Vendor Resources
Welcome to Price Brothers' Vendor Resource Page. We at Price Brothers value our Vendor Partnerships and offer this page as a source for updated information and communication. Please review the following documentation to learn more about our vendor policies.
New Vendors Do's and Don'ts: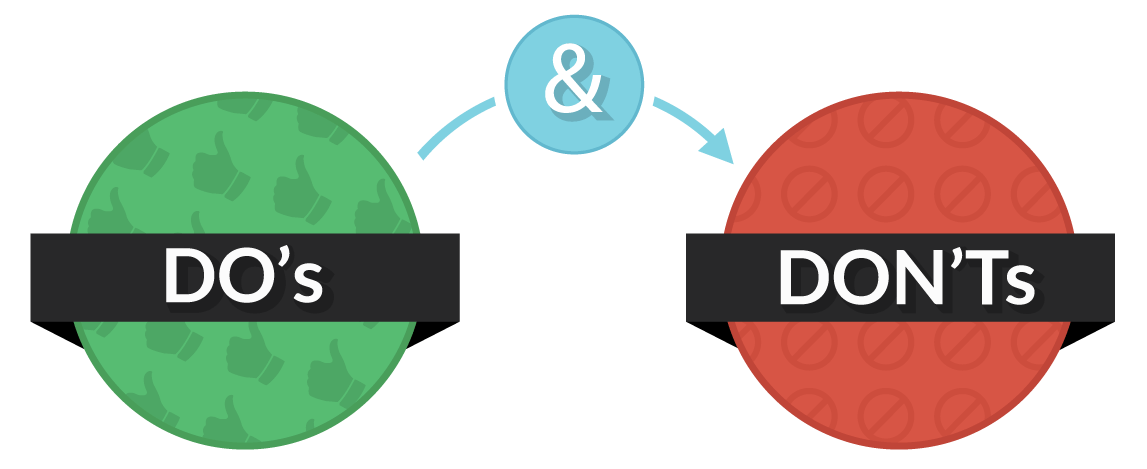 DO- Review the Vendor Setup Form and related documents below to make sure that you will be in compliance with our policies prior to starting work or sending product.

DO- Send in your contact information, general sales literature, price listings, proposals, etc. to the address or fax listed at the bottom of the page.
DON'T- Send completed Vendor Setup Information UNTIL you are scheduled for work or have an order from us. We realize your time spent preparing the required documentation is valuable - likewise, we aren't able to spend time setting up new vendors in our accounts payable system until we're ready to use them.
These items are for your information:
These items must be filled out and submitted by every vendor: