About Us
For three generations, Price Brothers has helped improve how people live and work. With residential and retail properties, planned communities, apartments and homes, Price Brothers builds, develops, and manages livable spaces with careful attention to quality, design, and people.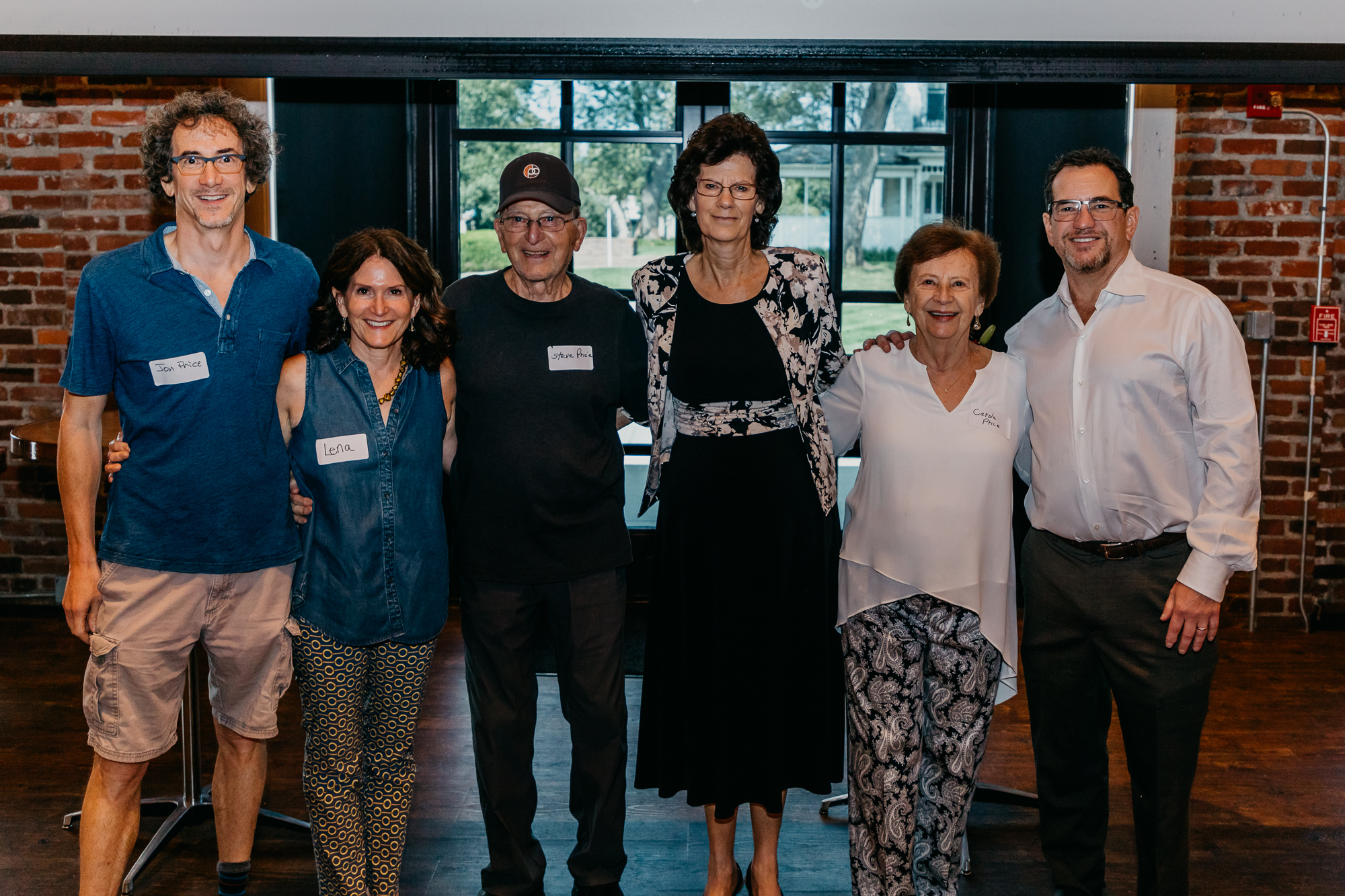 Our Mission
To provide a superior living experience for our residents, to provide a space where entrepreneurs can flourish, and to offer growth-minded careers for our team members. We will positively IMPACT the lives of our residents, commercial tenants, team members, business partners, and community. We will achieve our mission by building community and trust.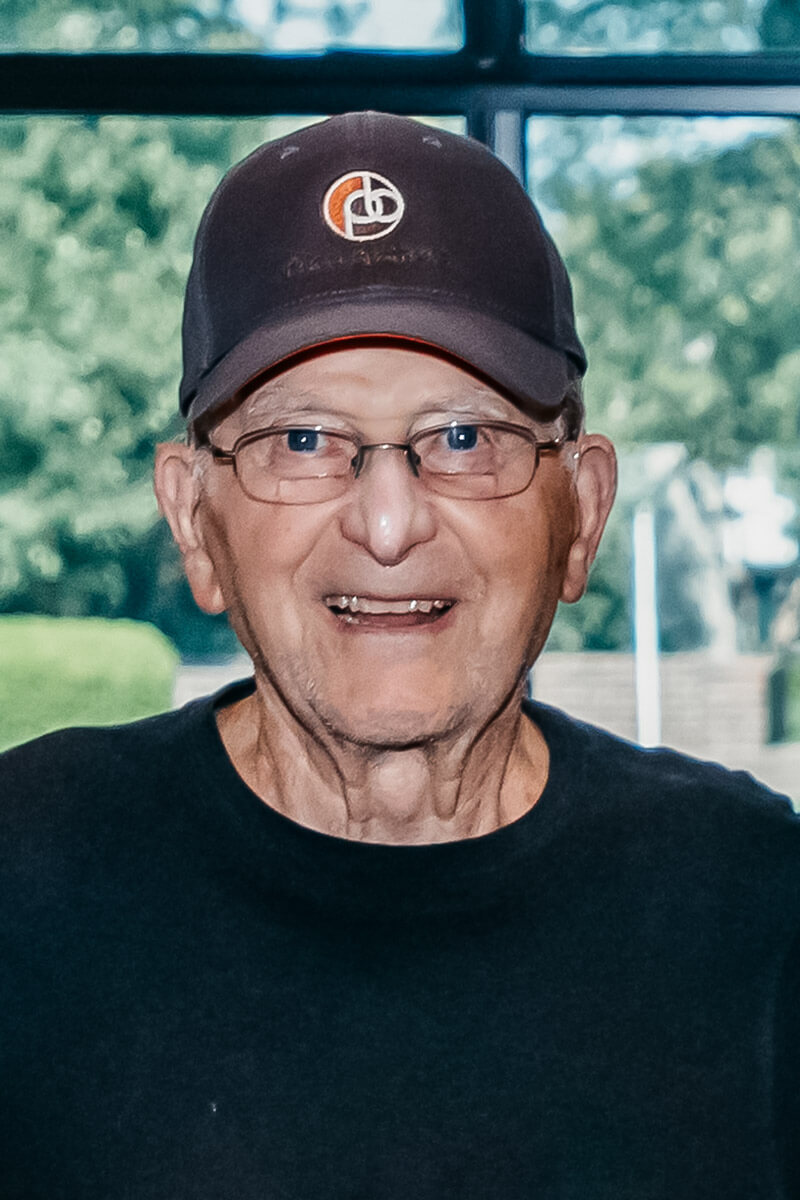 "When a resident moves out of an apartment, I ask them one question, Would you rent with us again? If they say yes, then we've done our jobs. That's how we measure our success."
- Steve Price
Our Values
Growth
Our success is dependent upon the combined energy, intelligence, and contributions of all of our Team Members. It's our objective to attract and retain caring people. We are proud to offer career growth and provide comprehensive and flexible benefits that meet employees' needs.
Communication
We listen with respect and an open mind to new ideas.
Caring
We are obsessed with caring for our residents, tenants, team members, and community.
Trust
We have confidence in our team members to provide an incredible experience for our clients. As a result, it is our hope for our clients to entrust us to provide them with a space to relax and dream.
Relationships
We strengthen as a company by investing in relationships with our team, our community, our residents, and our tenants.
Commitment
We are committed to deliver on our values and mission to all.
Diversity & Inclusion
Price Brothers celebrates and embraces diversity, inclusion, and is an Equal Opportunity Employer.