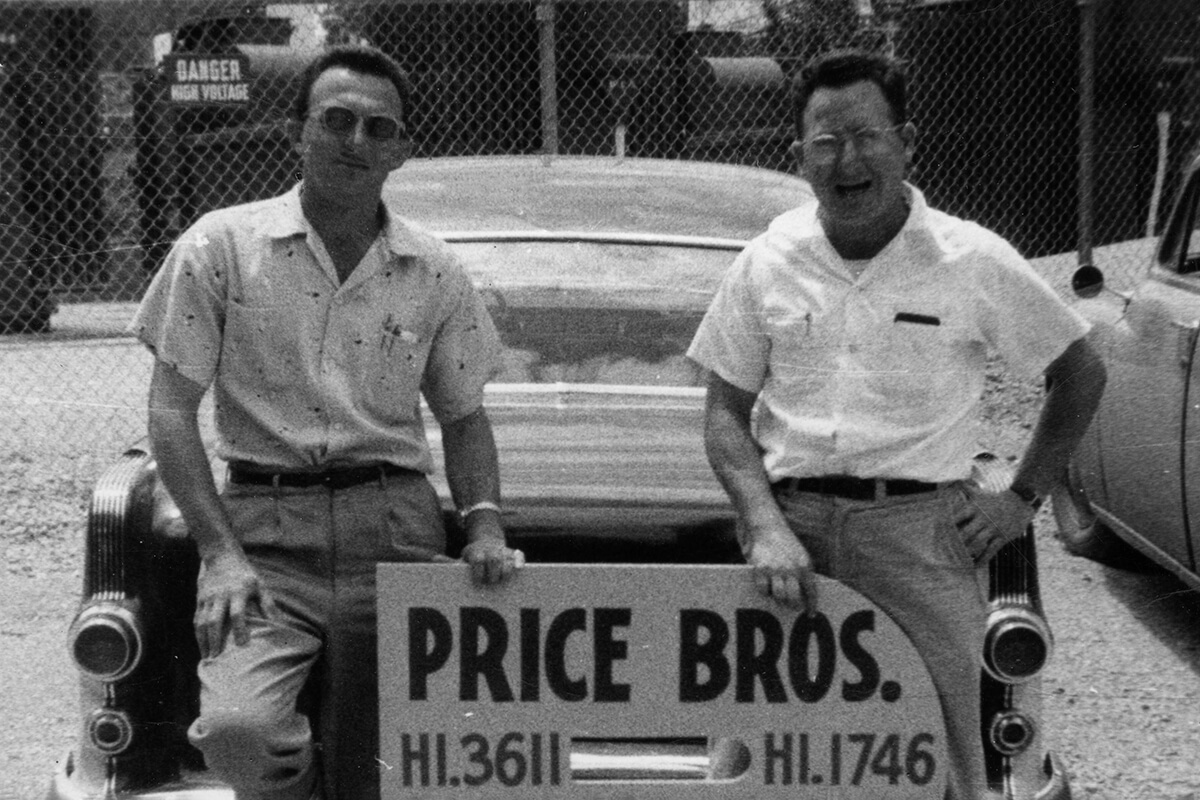 In 1908, Isaac Price, at the age of 15, came to the United States by himself to build his family a better life. From his native Poland, he brought with him a basic business philosophy: make a good product and make your customers happy.
After settling in Kansas City, Isaac became a tailor, and through his talent and years of hard work, he saved enough to bring his entire family to Kansas City. In 1922, he built them a house. As he was finishing construction, a gentleman passing by so admired the quality of his craftsmanship that he made an offer. Isaac sold him the house and started building a business.
In the 1940s, Isaac's sons Steve and Sam joined the family business after serving overseas. Today, a third generation of siblings carries the business and work ethic into the twenty-first century.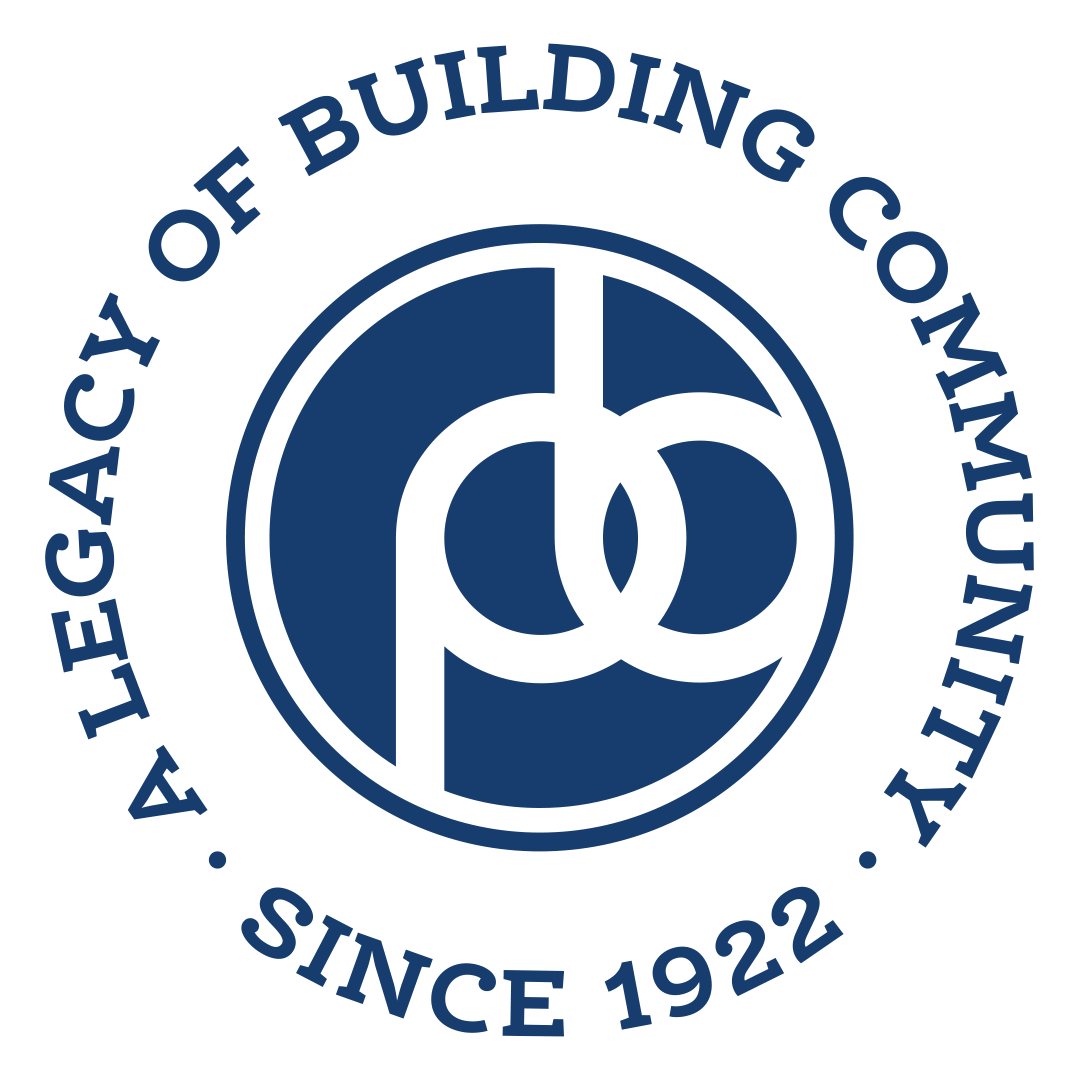 Over the past 100 years, Price Brothers has grown into one of the largest real estate owners in Kansas City and is always owner-operated. Even with the impressive growth Price Brothers has achieved, the family has stayed true to Isaac Price's founding philosophy: serve your customers, nurture your employees, and provide quality living and working spaces. Price Brothers is built from Isaac Price's original commitment to family, quality, integrity, and diligence. That commitment has always been fueled by a true pleasure in building something from the ground up that people will enjoy and then being available and accessible when your customers need you.
This timeline will show you how Price Brothers has grown to what it is today.