Price Brothers
Join Our Team
Building Careers |
Since 1922
At Price Brothers, we strive every day to deal honestly with our residents, tenants, and team members. We have remained a family-owned business since 1922 so when you are a part of the Price Brothers team, you are family. You are collaborating with people who trust and care about you. Our founder, Isaac Price, stated, "A company is only as strong as its employees." He couldn't have said a more accurate statement.
Discover Available Positions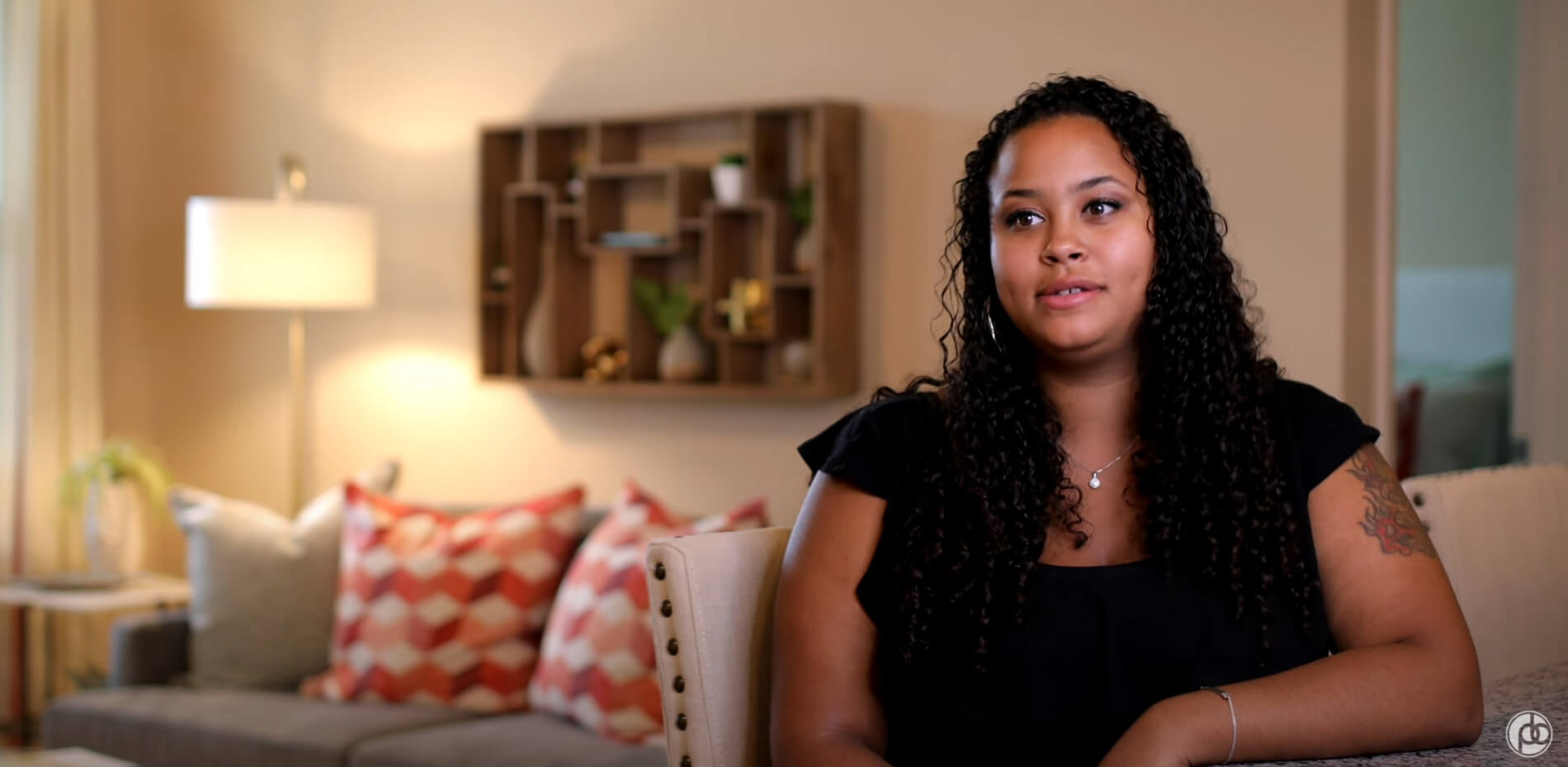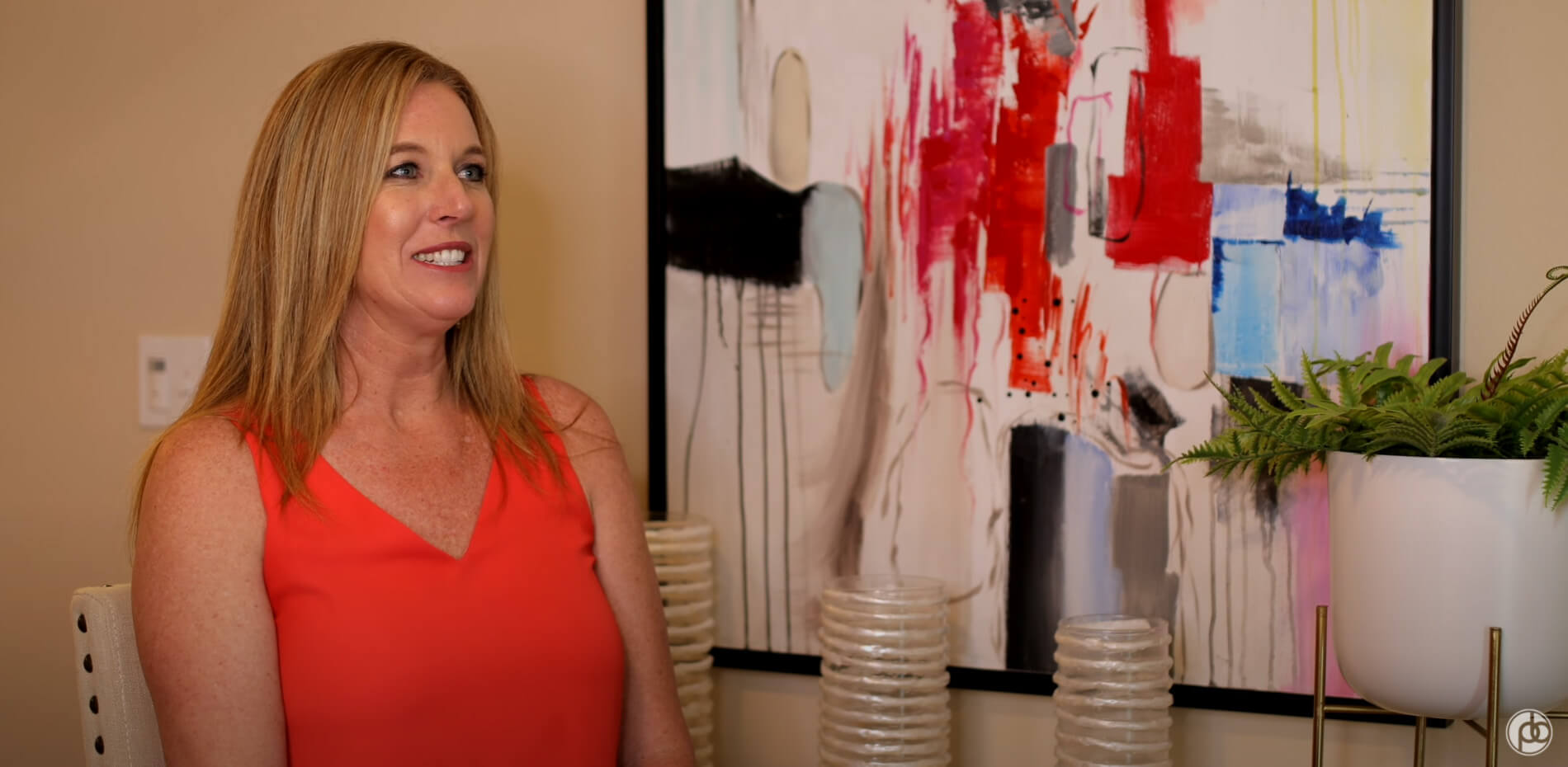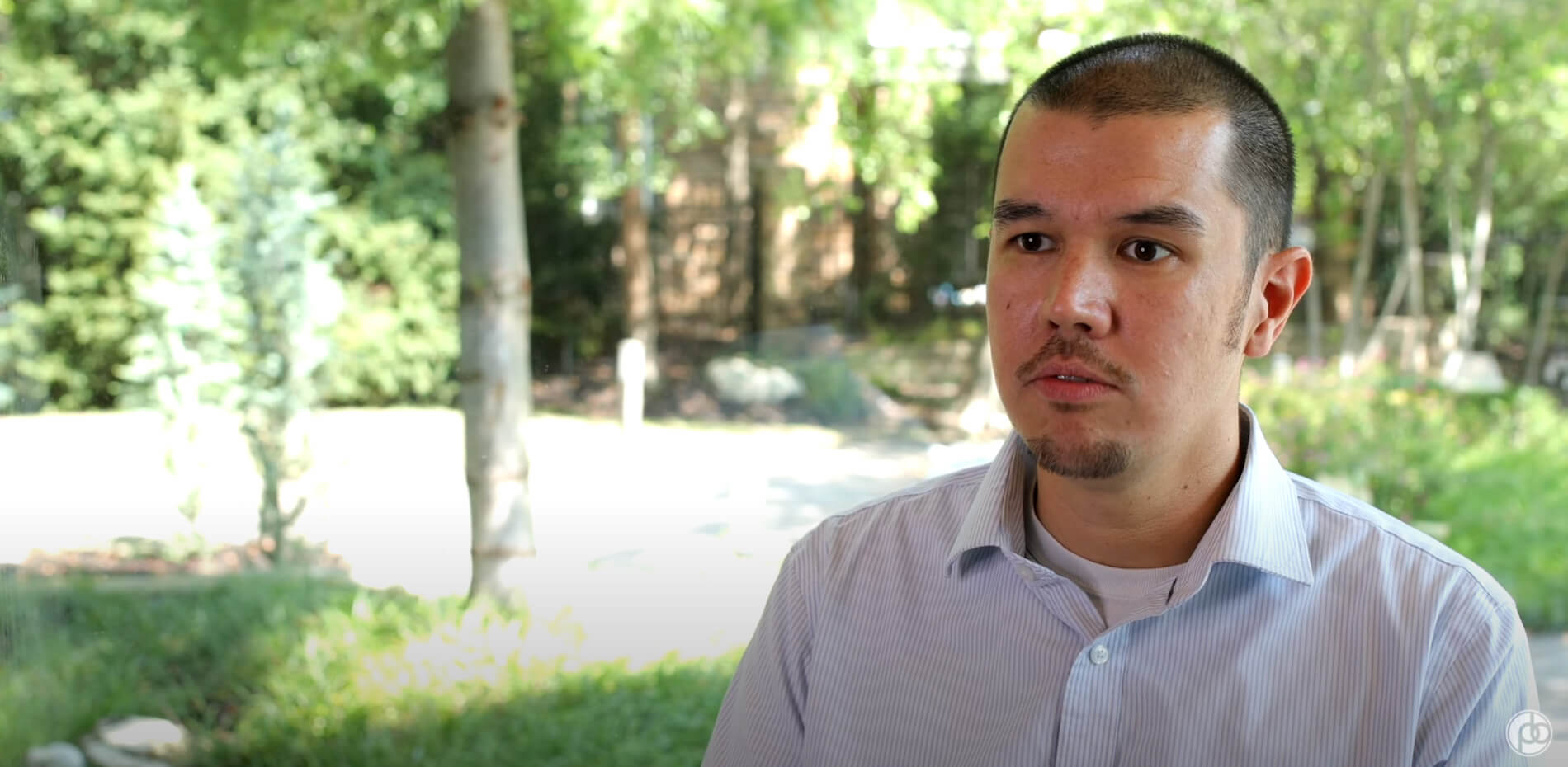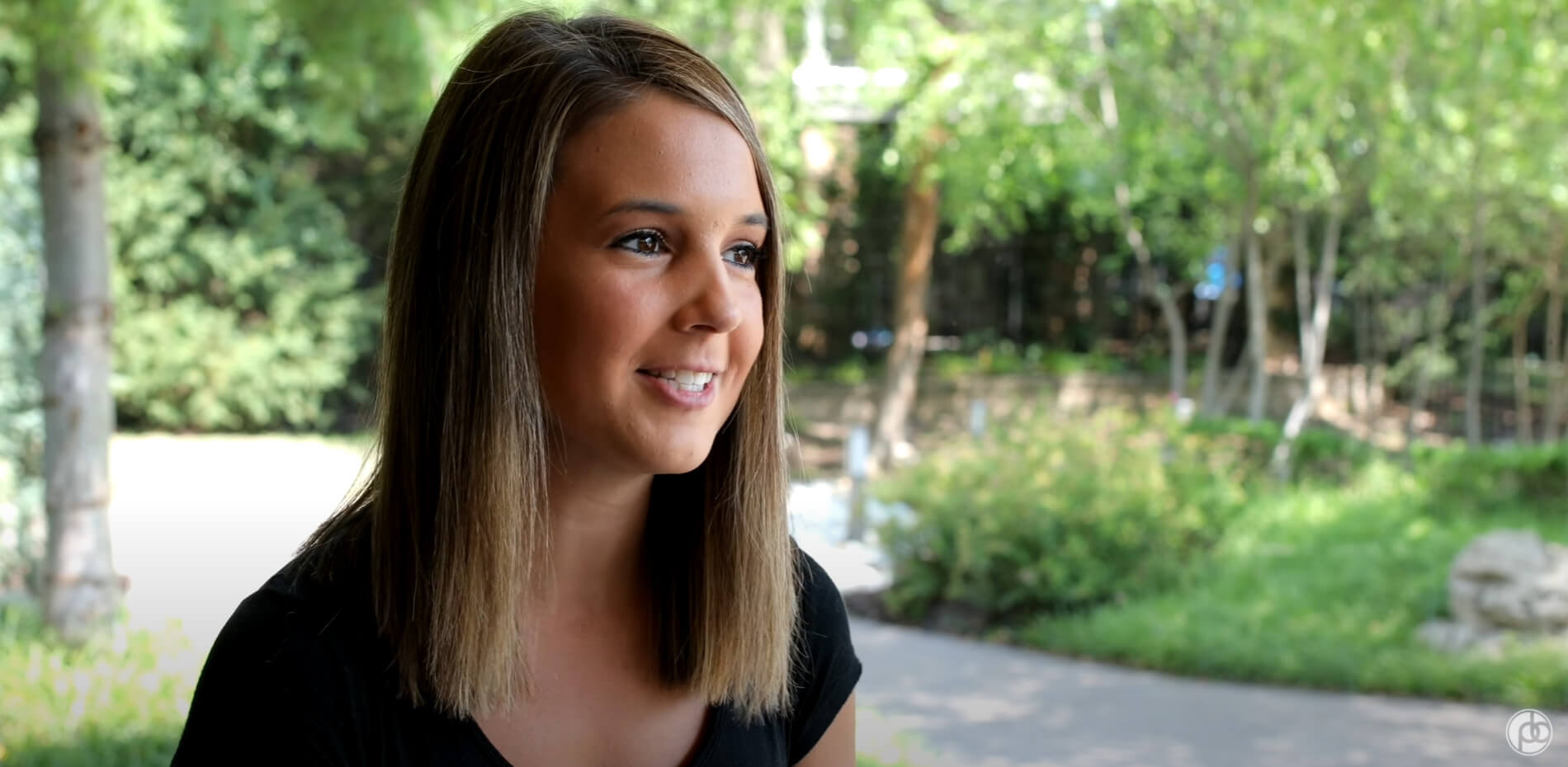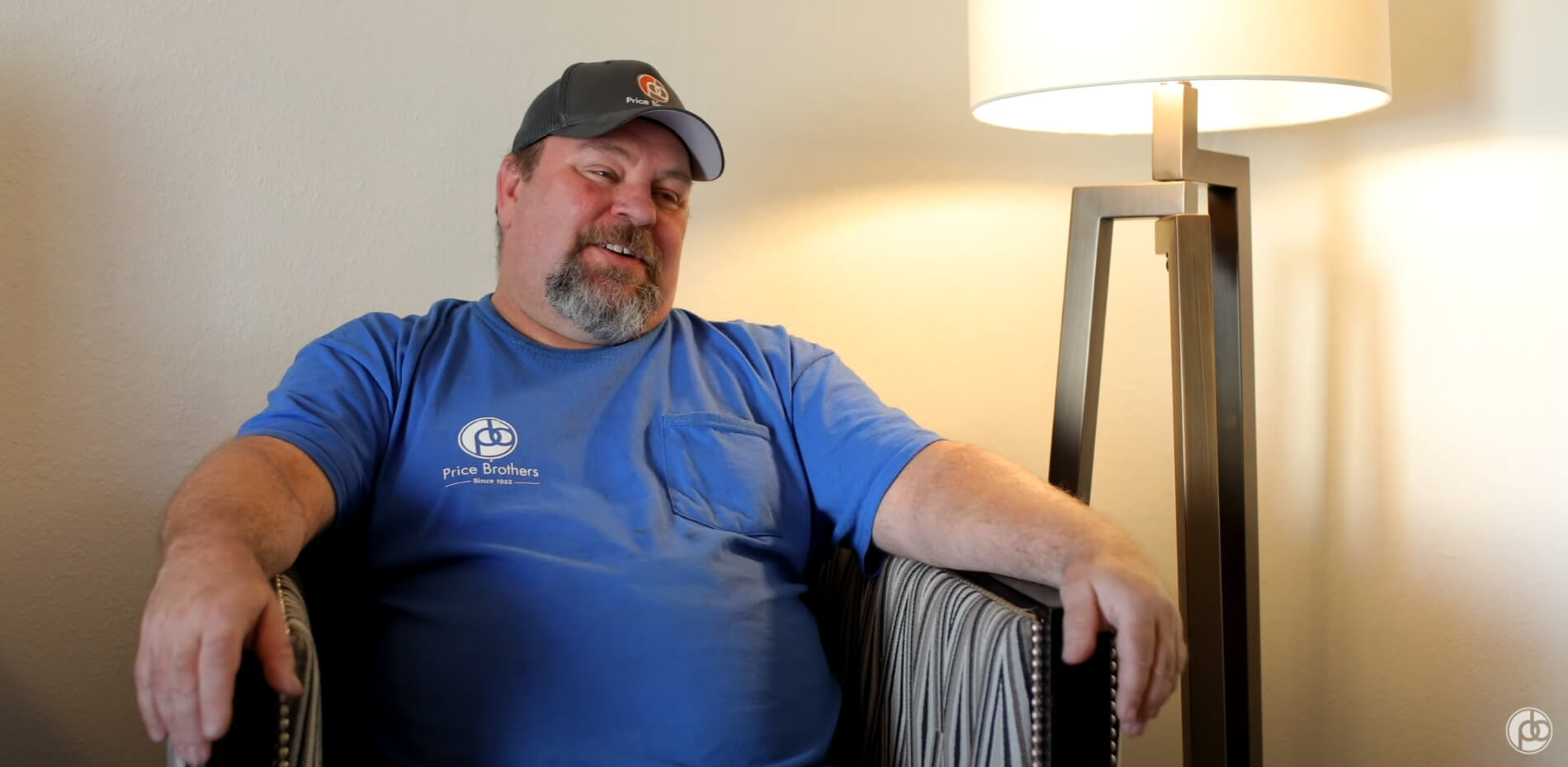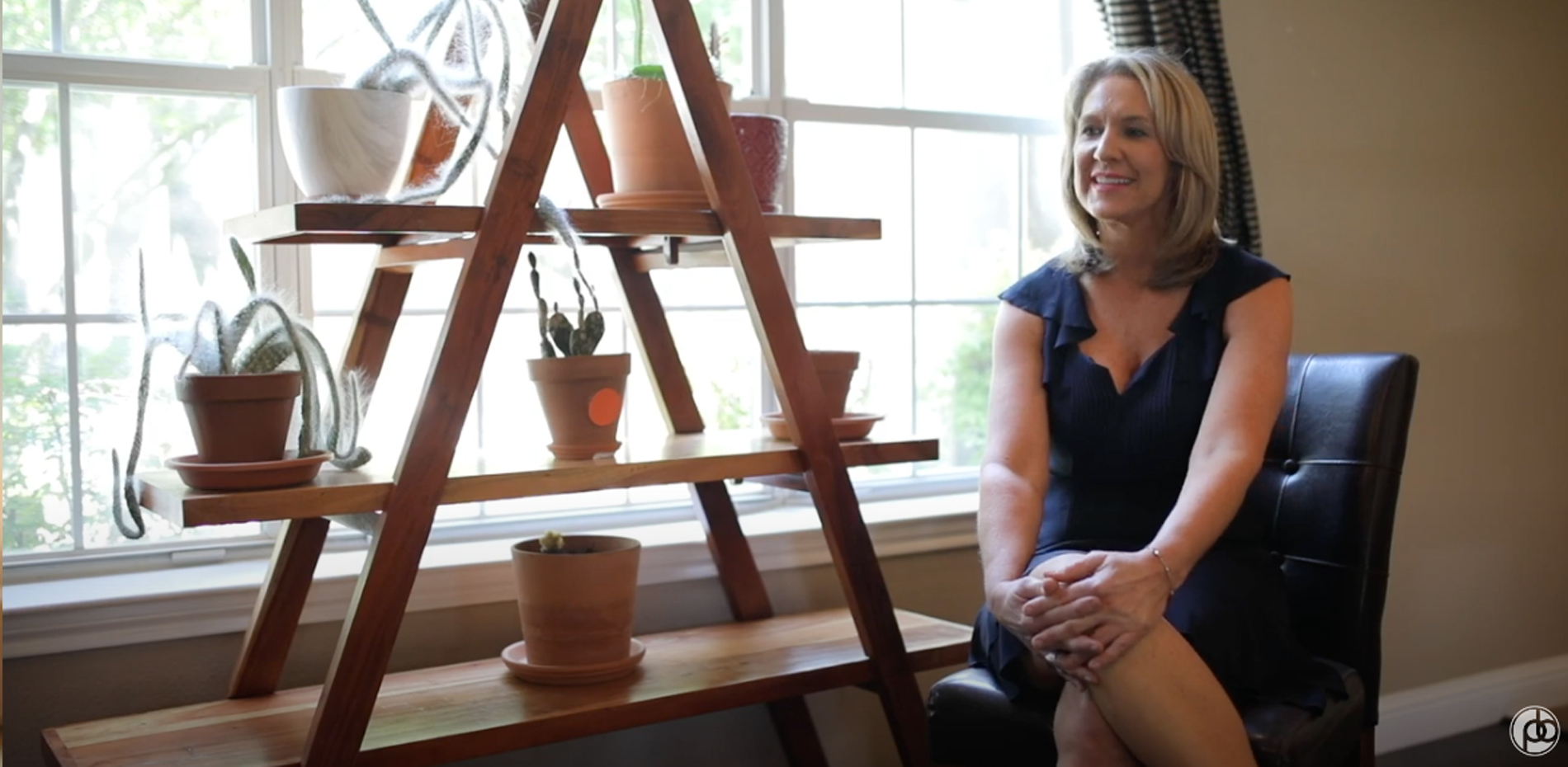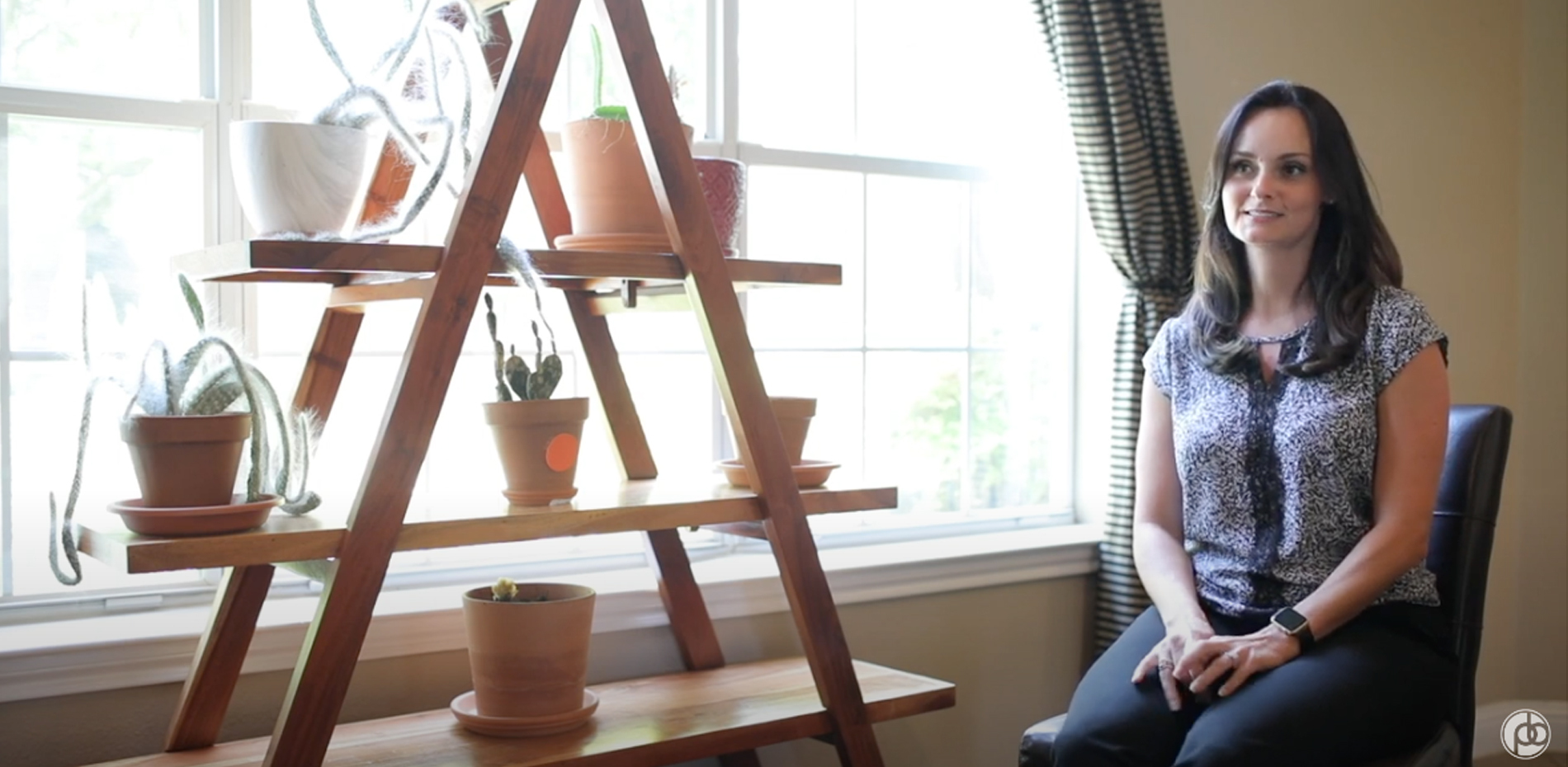 Our Values
Growth
Our success is dependent upon the combined energy, intelligence, and contributions of all of our Team Members. It's our objective to attract and retain caring people. We are proud to offer career growth and provide comprehensive and flexible benefits that meet employees' needs.
Communication
We listen with respect and an open mind to new ideas.
Caring
We are obsessed with caring for our residents, tenants, team members, and community.
Trust
We have confidence in our team members to provide an incredible experience for our clients. As a result, it is our hope for our clients to entrust us to provide them with a space to relax and dream.
Relationships
We strengthen as a company by investing in relationships with our team, our community, our residents, and our tenants.
Commitment
We are committed to deliver on our values and mission to all.
Diversity & Inclusion
Price Brothers celebrates and embraces diversity, inclusion, and is an Equal Opportunity Employer.
Building Careers |
Since 1922
We believe our team members deserve a benefits package that not only provides health and financial security for you, but for your family as well.
HEALTH AND WELLNESS
Comprehensive Medical
Dental & Vision Plans
Disability Insurance
Pet Insurance
Employee Assistance Program (EAP)
FINANCIAL BENEFITS
401(k) with Company Match
Life Insurance
Rent Discount Program
Health Savings Account (HSA)
Contribution
WORK/LIFE BALANCE
Generous PTO & Paid
Holidays
Ticket Discount Program
Volunteer Opportunities
GROWTH
Mentor Program
Annual Awards
Anniversary Recognition
On-Site Training
Instructor-Led Training
Work at Price Brothers
We're always looking for talented people.
Price Brothers started with just one man and a bungalow. Today, we're one of the largest real-estate owners in Kansas City. Skill and service got us here. Your talent and innovation could move us forward. We believe in nurturing both with continued training, competitive pay, comprehensive benefits, and employee recognition programs. We work hard to find good people and help them grow with us.
Discover Available Positions
Testimonials
My rental application for an apartment home at a Price Brothers community led to an employment application, and then a Leasing Consultant position. The only thing I knew about the multi-family industry was that I myself lived in an apartment. I was immediately surrounded by Price employees who truly cared about not only the success of the company, but MY success.
The culture of this company thrives on valuing people, our customers and employees alike. The camaraderie between corporate and community employees creates a fun and rewarding work environment. We strive to promote from within before seeking outside candidates. I am a prime example of this principle. Through hard work and dedication, I have been promoted and have held various titles throughout the years including Leasing Consultant, Assistant and Property Manager, Roving Manager/Trainer, District Manager, and Communications Manager. It is an honor to be a part of the Price Brothers family since 2001!
Testimonials
I started with the company as a Maintenance Technician in 1999. I have worked hard and been promoted over the years to my current position of Maintenance Loop Supervisor.
Price Brothers offers a lot of support and development to their maintenance employees. Those that want to work hard and develop their skills have substantial training and knowledge available to them through our company. It's a great support system. It really starts to feel like a family. I personally find the owners to be down to earth and want to know their employees and not just see them as a number. I am proud to be part of the largest family-owned management company in Kansas City.
- Joe Bryant, Senior Maintenance Loop Supervisor