Overview
The executive development team at Price Brothers has a rich history of real estate development including both ground-up and redevelopments of multi-family, commercial and mixed-use projects as well as land development. Our experience qualifies us for assignments ranging in size of single tenant to large scale residential, commercial and mixed-use developments. No project is too large or too small for the team at Price Brothers.
Our Team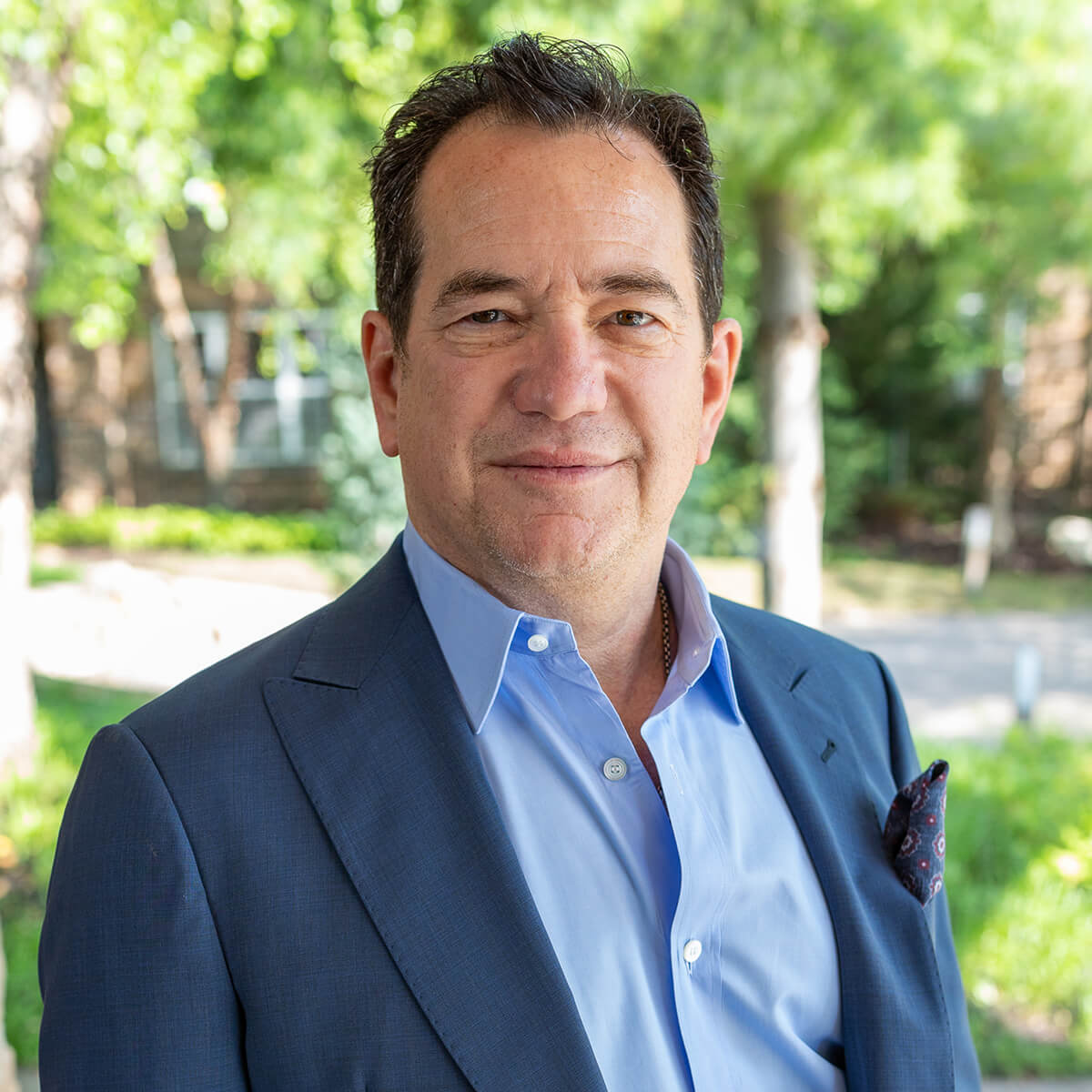 Kent Price
President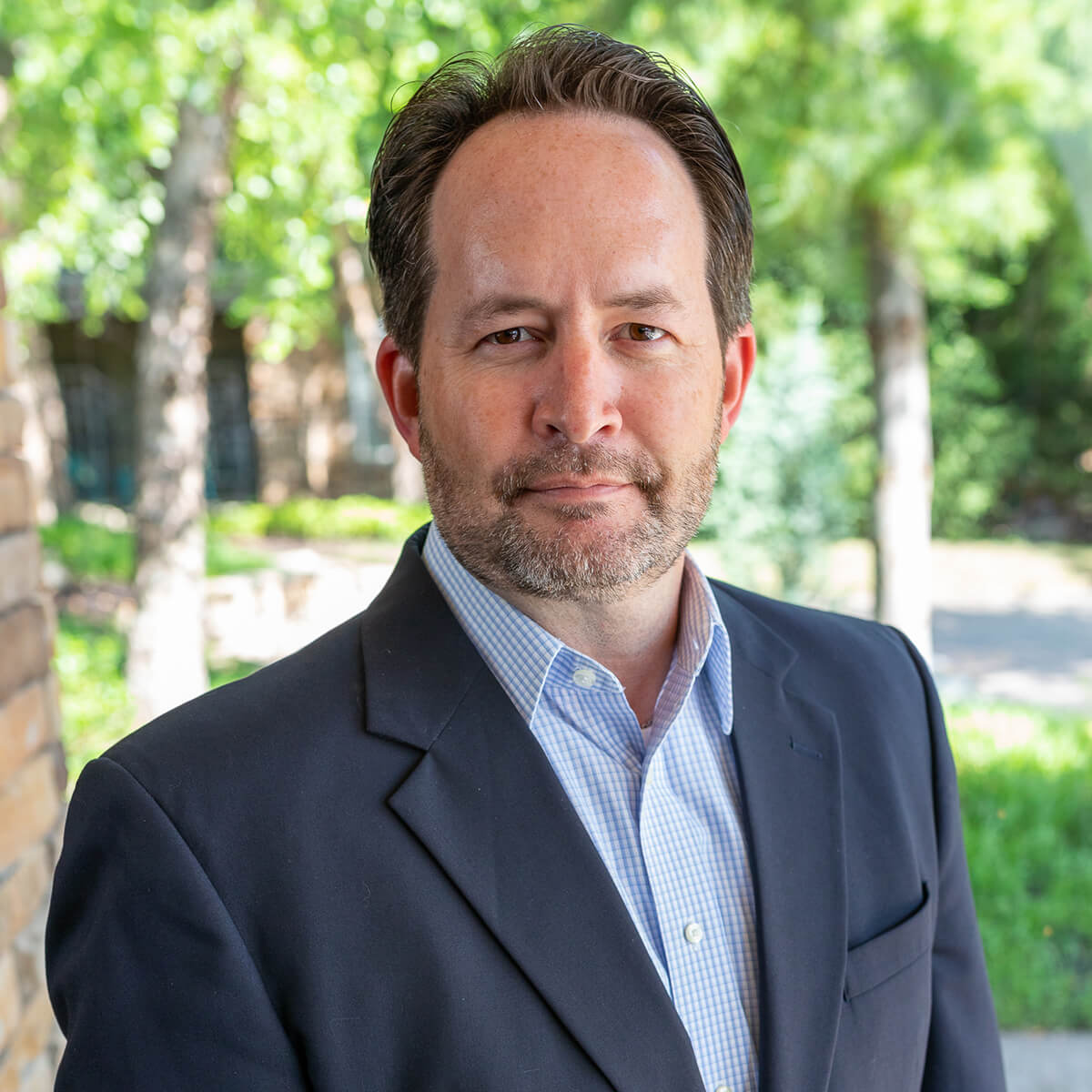 Bart Lowen
Vice President of Development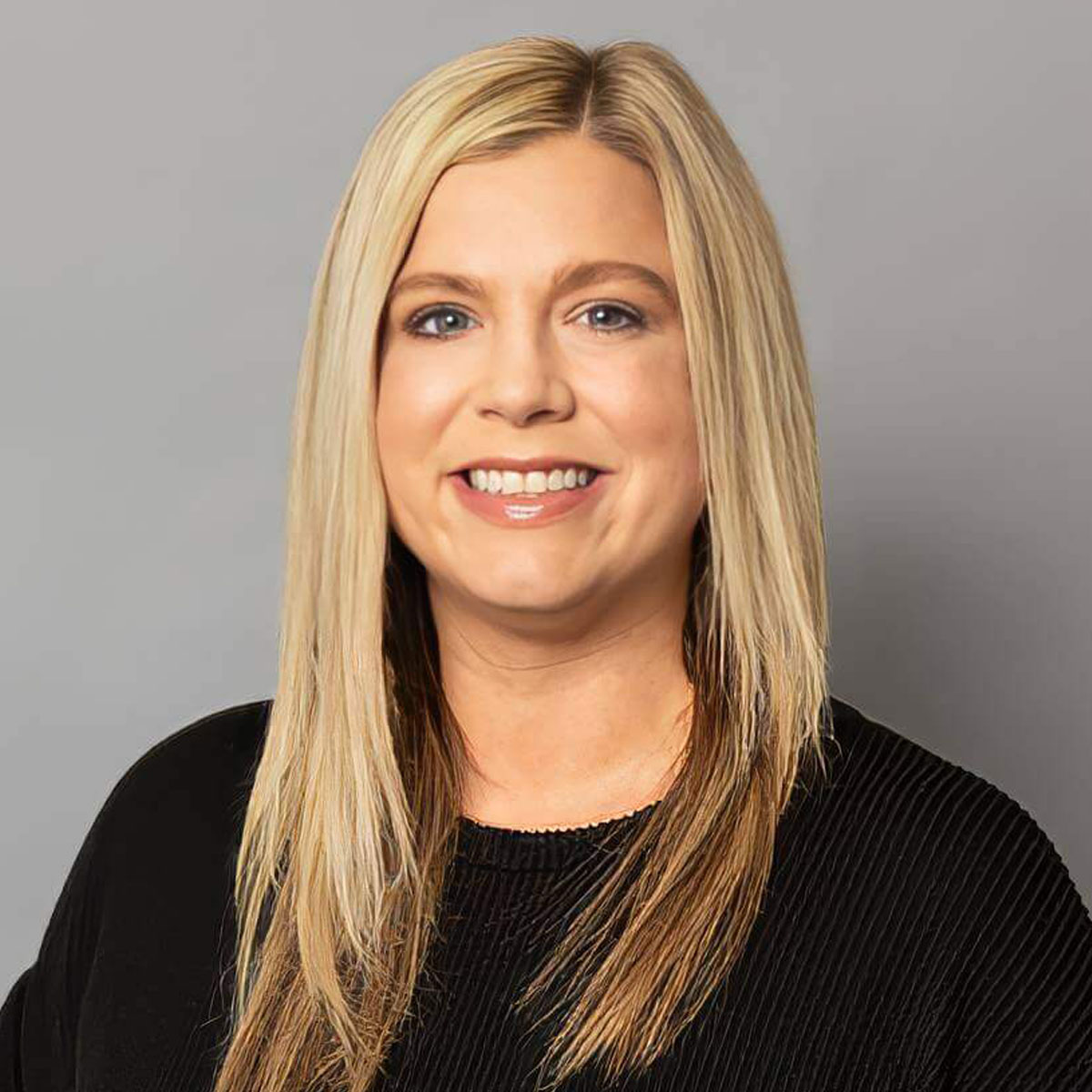 Stephanie Collins
Development Analyst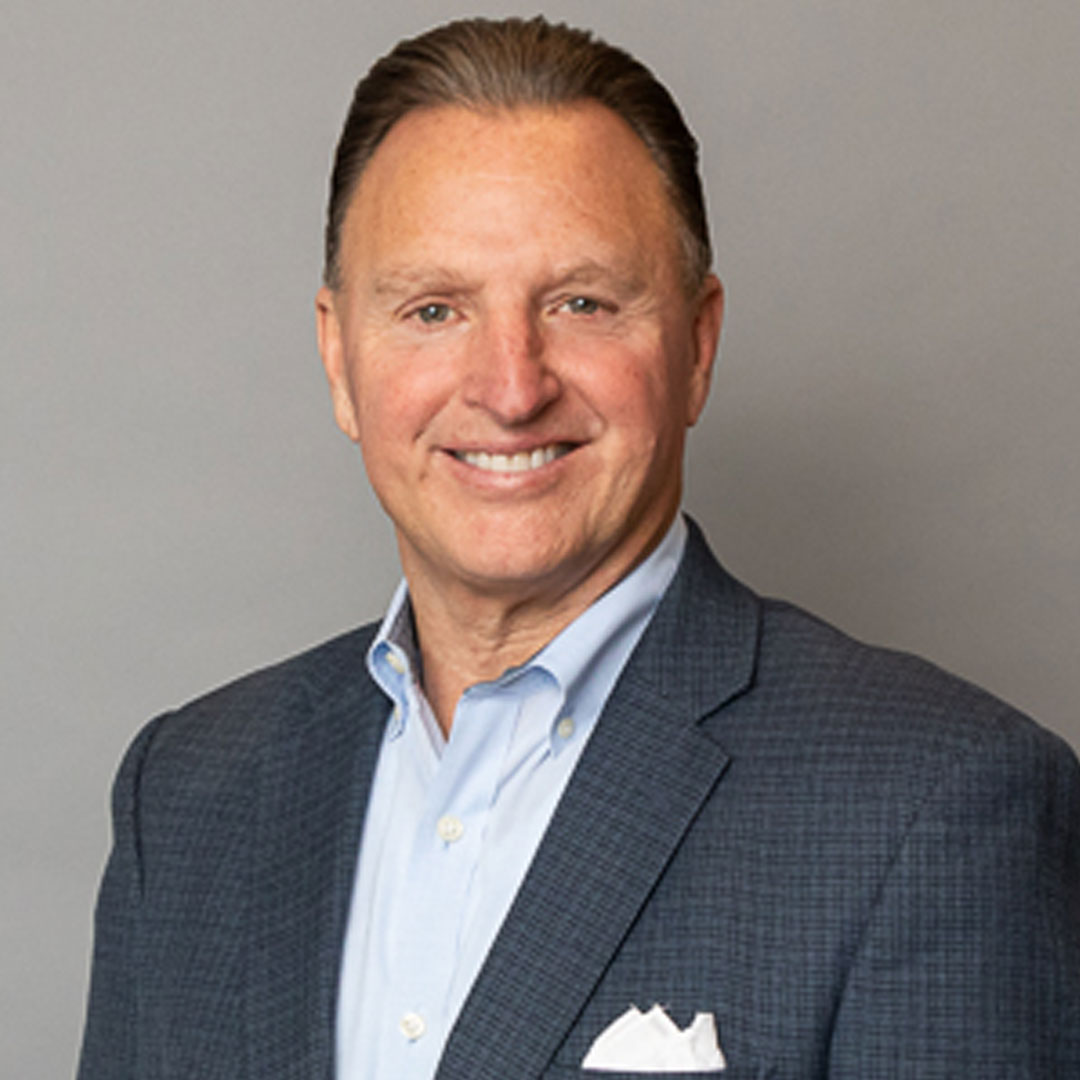 Stu Stram
Business Development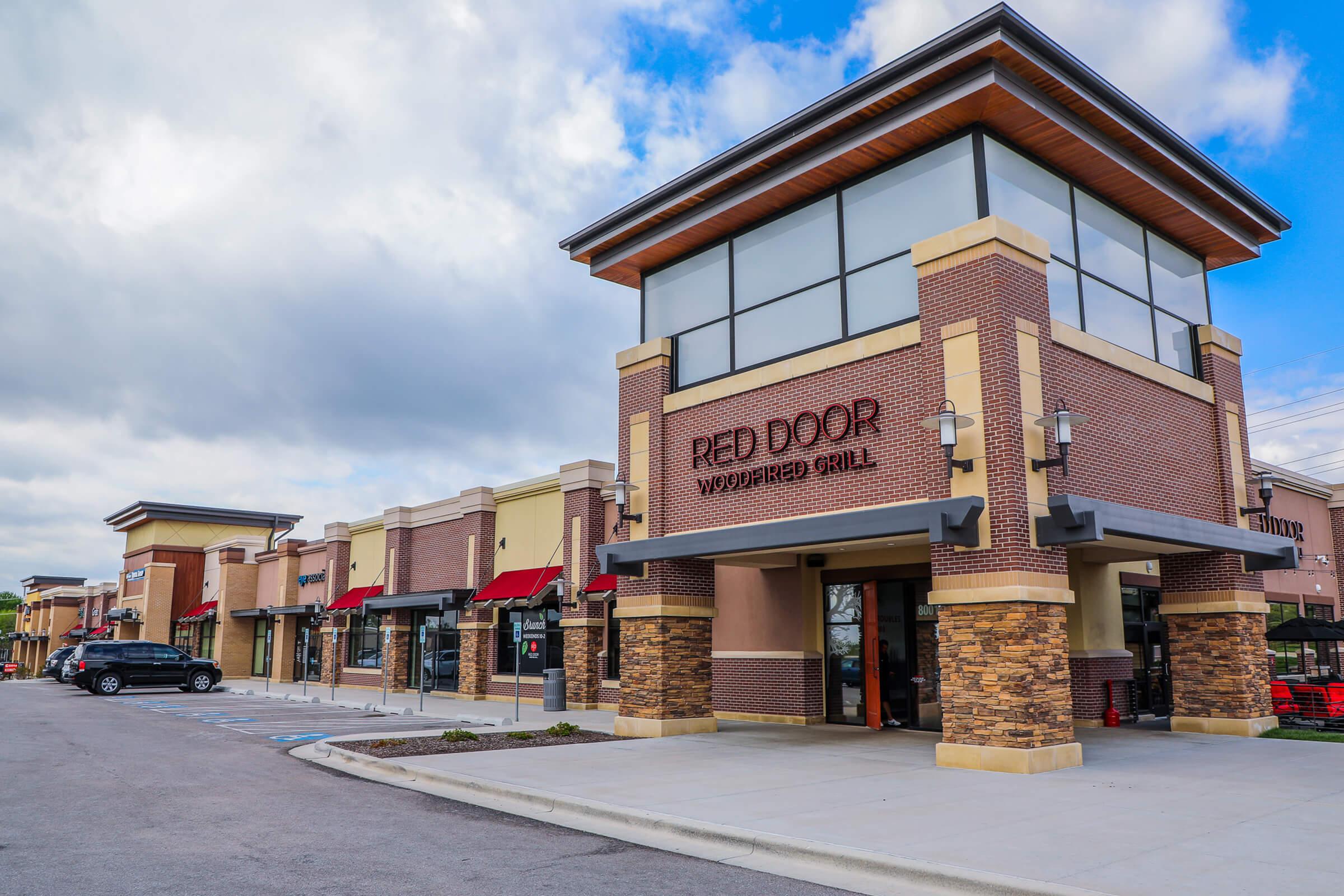 Our Services
Site Selection
Feasibility Management
Negotiate LOI
Negotiate Legal Documents
Due Diligence
Budget Analysis
Purchase Closing
Lease Contingency Management
Project Financing
Public Incentives
Zoning and Entitlement
Construction Plan Creation and Permitting
Construction Bidding, Award and Contracting
Construction and Change Order Management
FF&E Installation
National Account or Direct Buy Coordination
Assemblage of Warranties
Turnover to Operations
Expansion or Remodel Support
Green Consulting
Asset Disposition
Financial Asset Management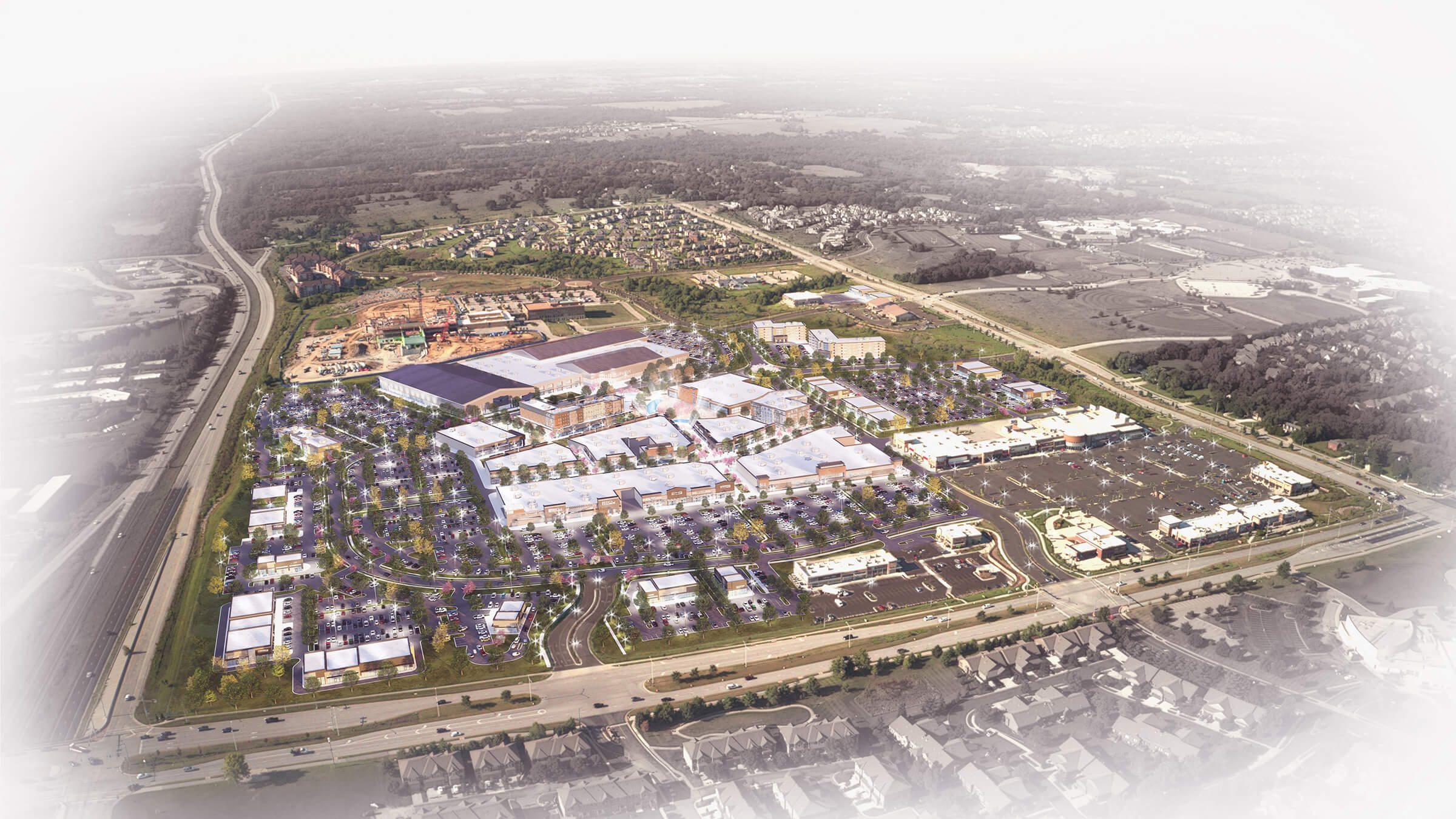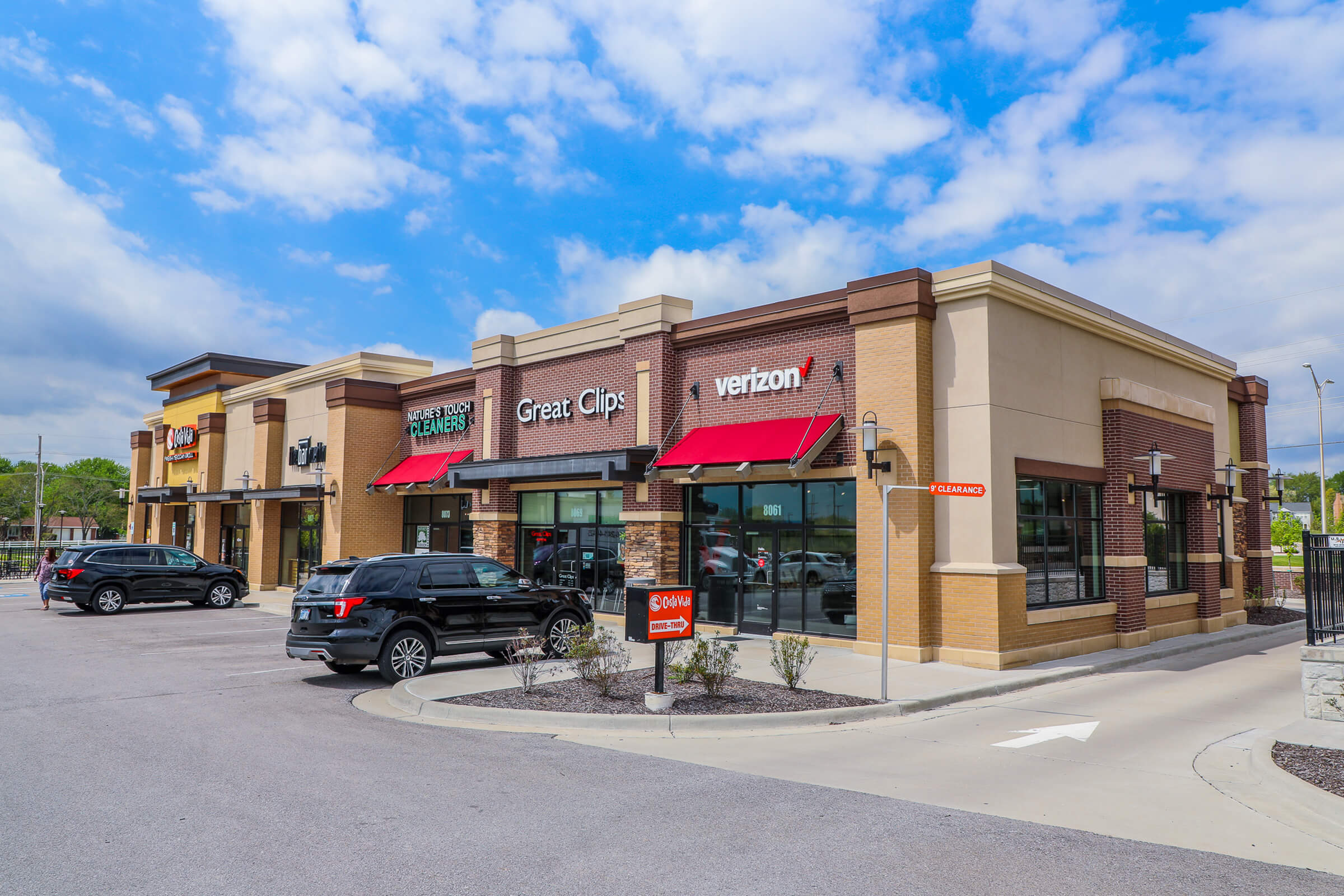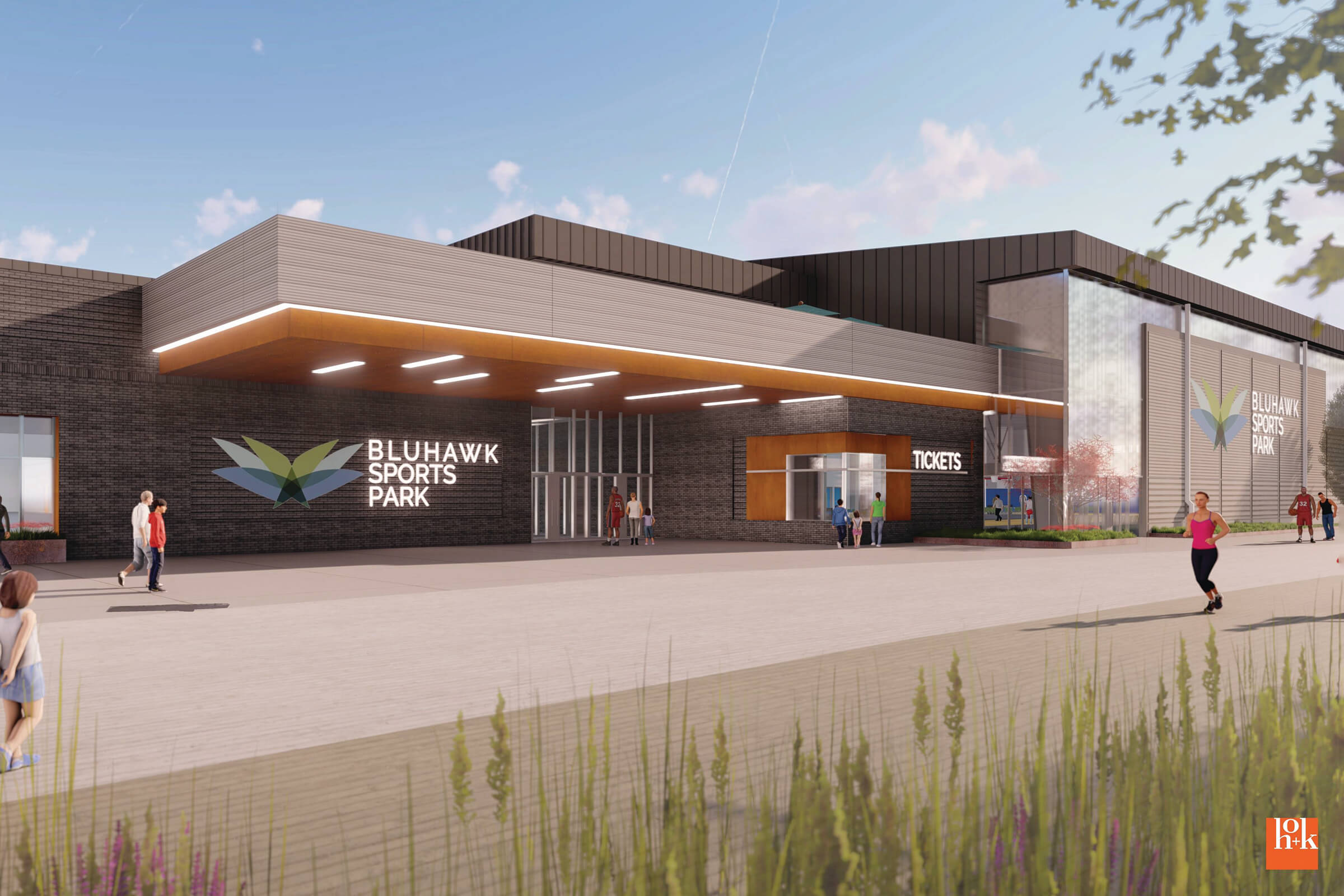 BLUHAWK OVERLAND PARK, KANSAS
Bluhawk is a 300 acre mixed-use public/private partnership development in the City of Overland Park. Bluhawk's financing plan includes a public investment utilizing STAR Bonds, a Transportation Development District and a Community Improvement District. Poised as one of the premier sports destination mixed-use developments in the region, many areas of Bluhawk are open with varying stages of development occurring. The next major phase of the development that will include the indoor sports park facility will begin construction in late 2021.
Bluhawk is built to energize and excite its visitors. Pairing retail and dining with world-class athletic facilities, Bluhawk will serve as a communal hub for leisure and competition. It's sure to attract families from the affluent Overland Park area, as well as regional traffic for sports tournaments and shopping. Planned with educational opportunities and a healthy lifestyle in mind, Bluhawk isn't just a destination. It's an experience, and a home, spread across a few hundred acres in the heart of the Midwest.
This mixed-use development is anchored by a 435,000 sf indoor multi-sport facility for tournaments and events. It is also your next opportunity to attract lines of excited customers. Whether you're in the retail or restaurant game – or any business, you could benefit from the projected 6.3 million annual visitors ready to sport and spend. This is a place for goalgetters, and it's game time.