Overview
The executive development team at Price Brothers has a rich history of real estate development including both ground-up and redevelopments of multi-family, commercial and mixed-use projects as well as land development. Our experience qualifies us for assignments ranging in size of single tenant to large scale residential, commercial and mixed-use developments. No project is too large or too small for the team at Price Brothers.
Our Team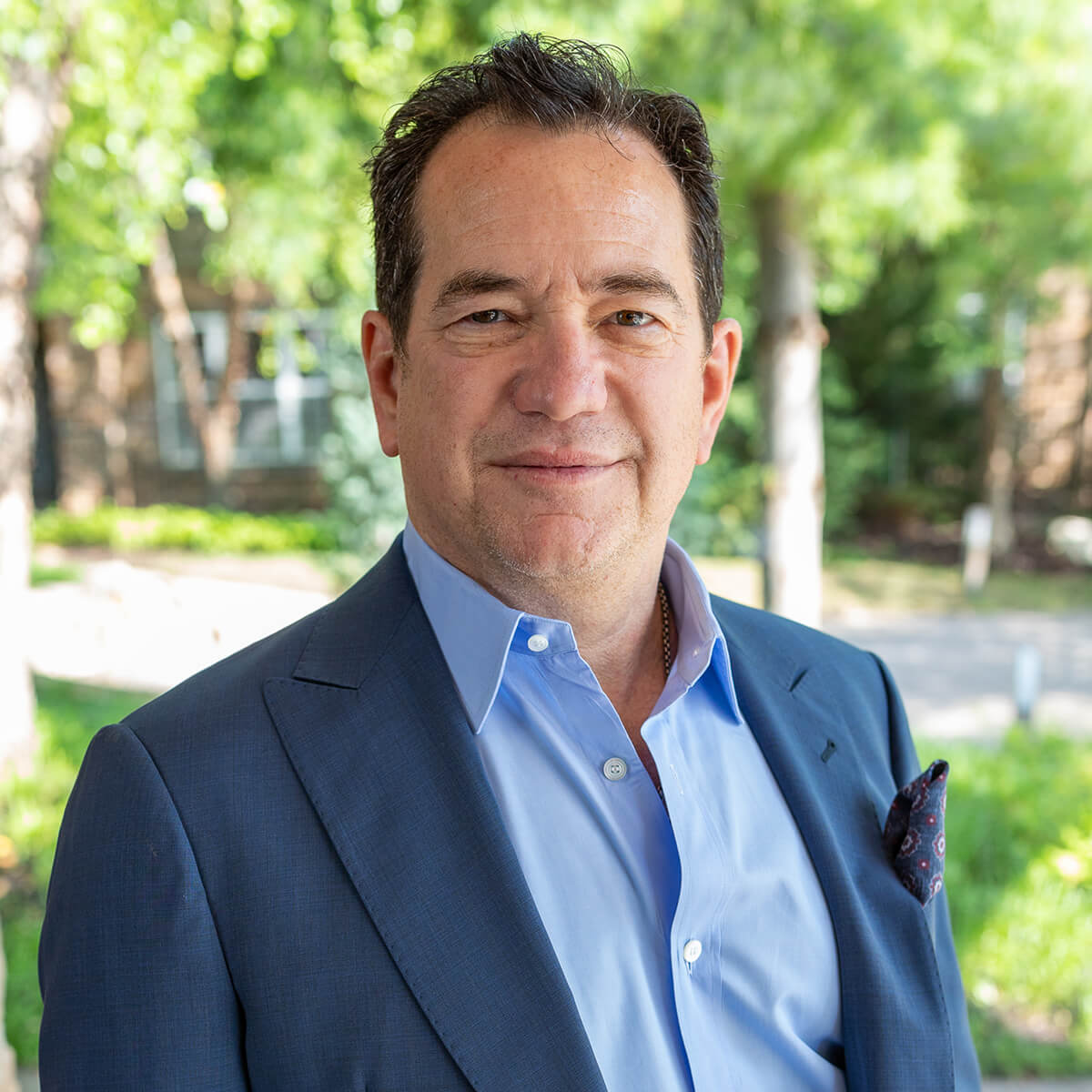 Kent Price
President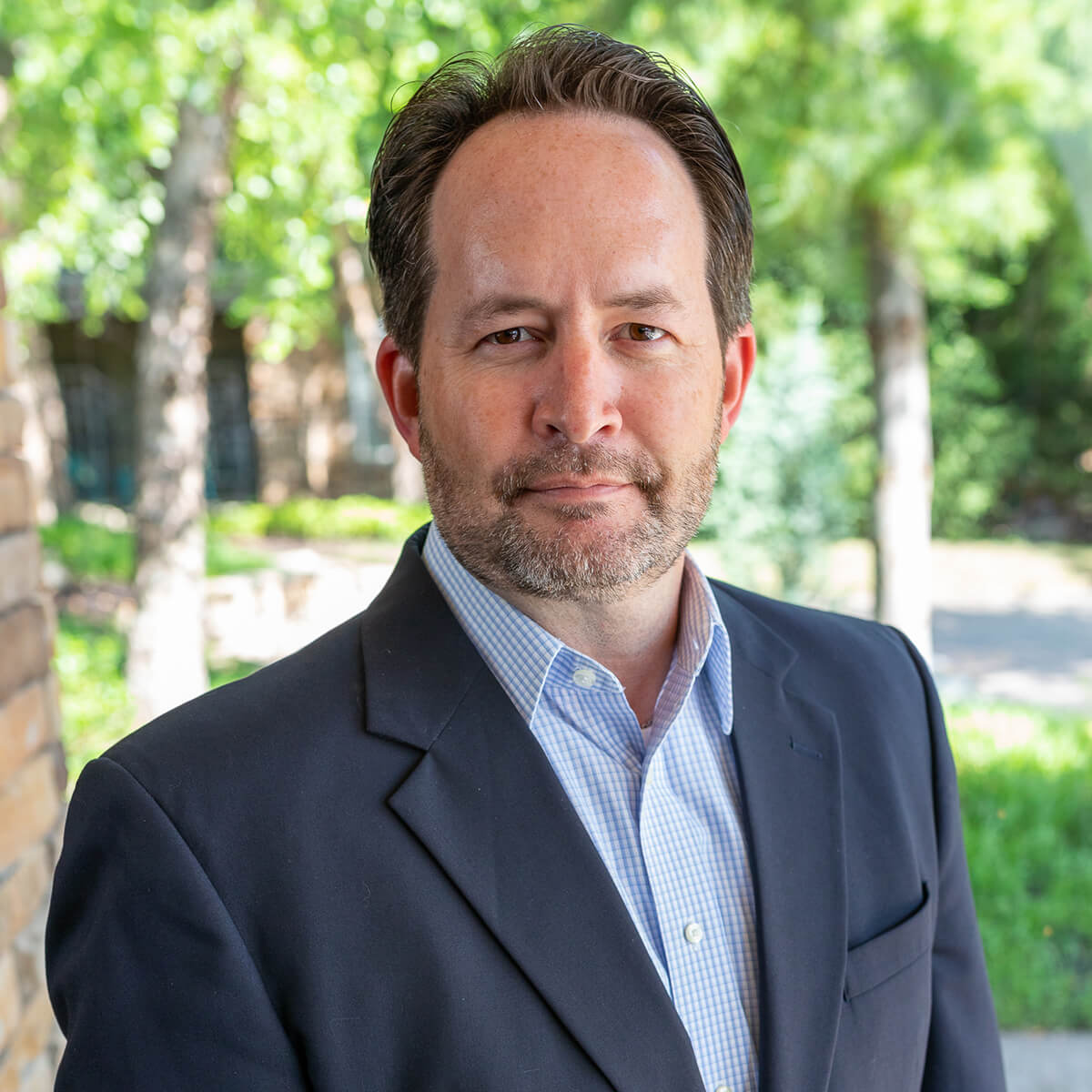 Bart Lowen
Vice President of Development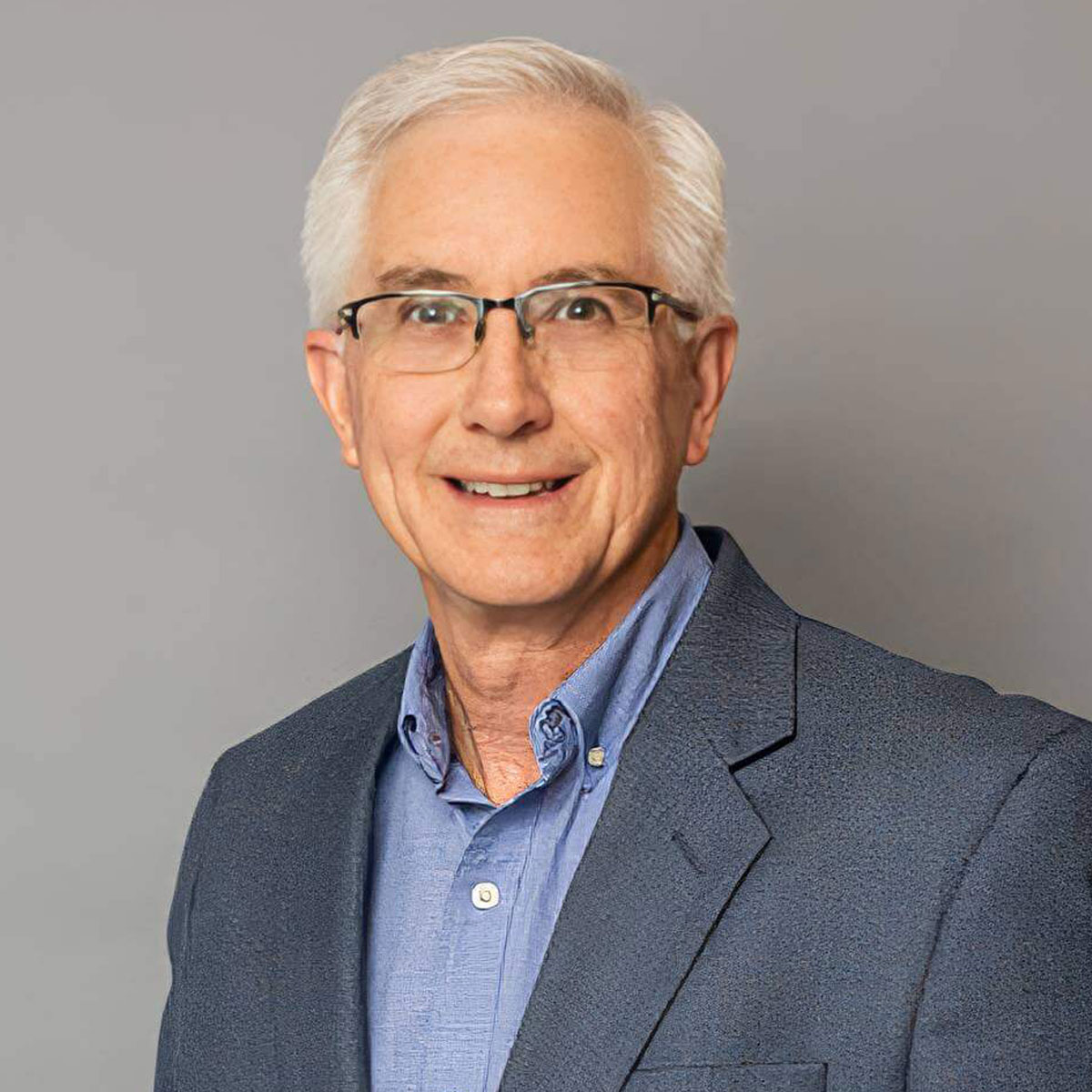 Jim Calvert
Project Manager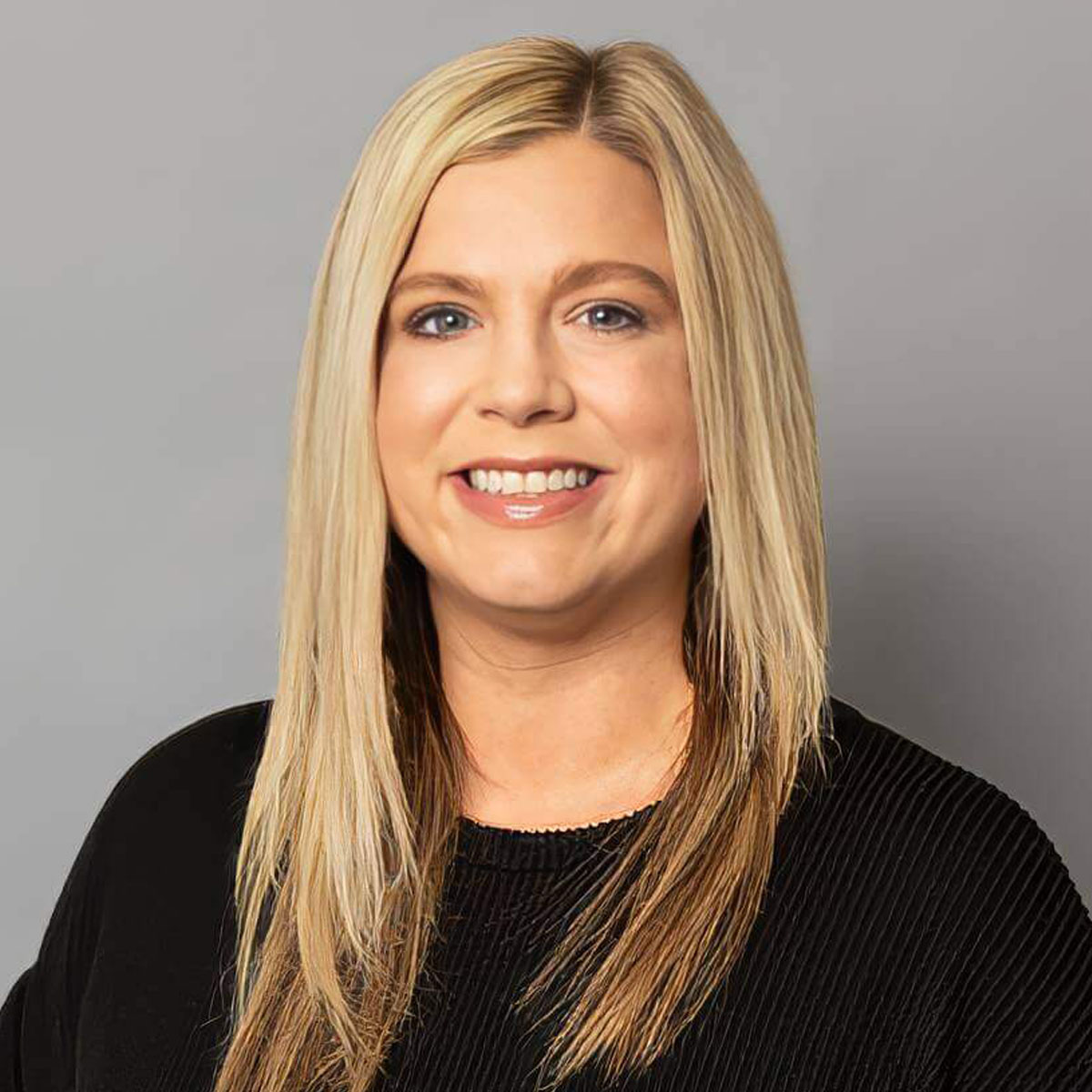 Stephanie Collins
Development Analyst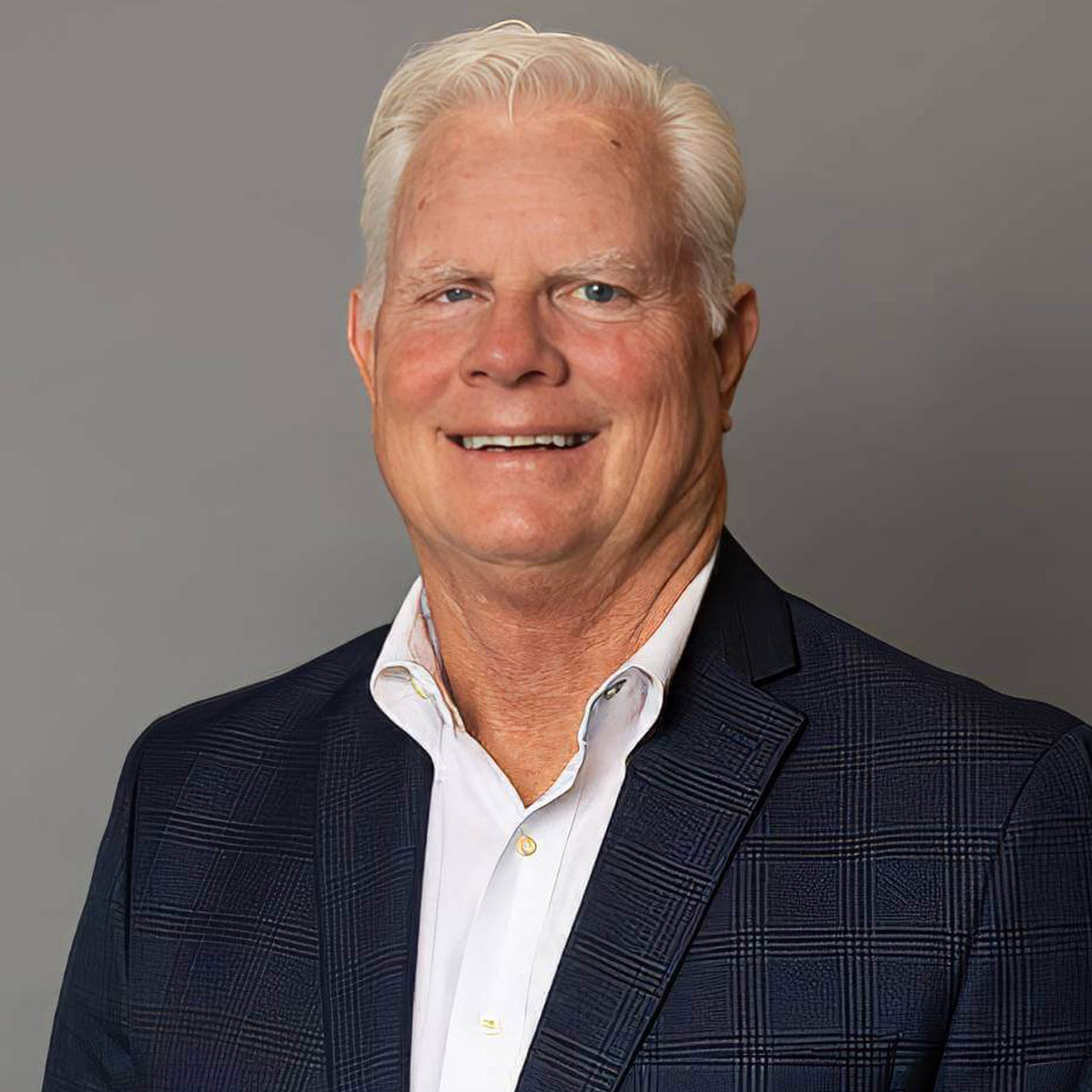 Mark Sherwin
Director of Construction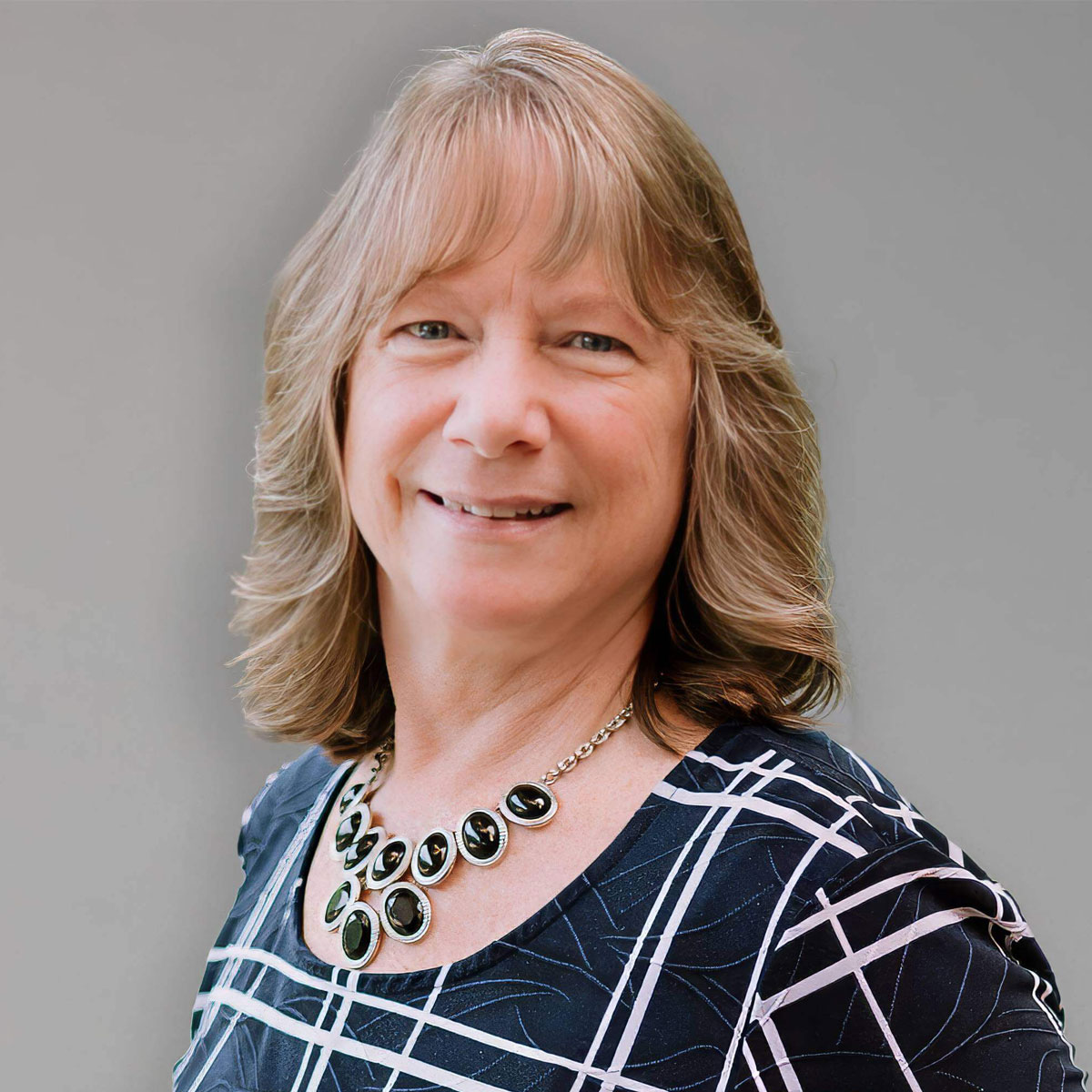 Barb Stoppelmoor
Job Cost Accountant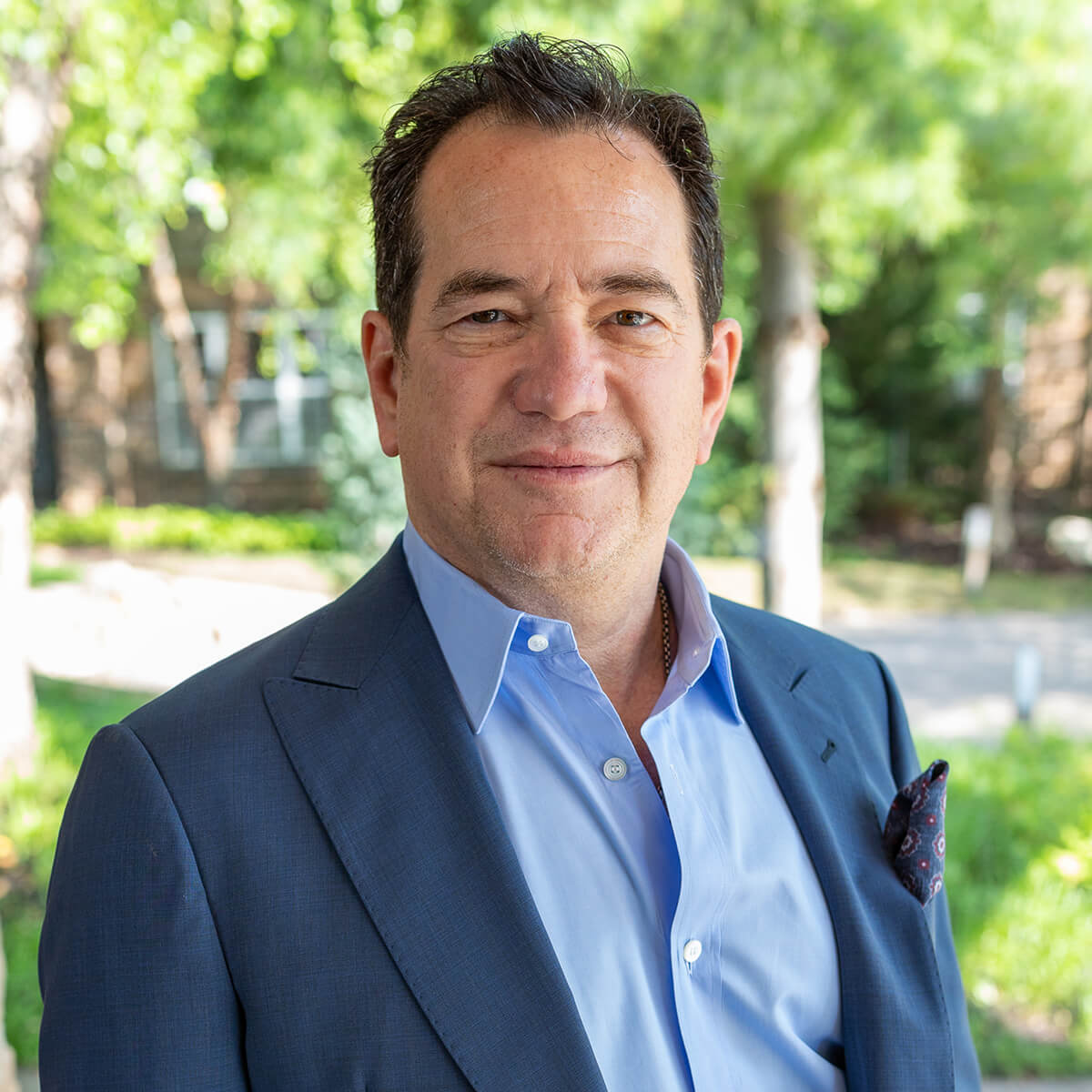 Kent Price
President
Kent A. Price is President of Price Brothers, a third-generation builder, owner and operator of residential, office, and retail mixed-use developments, and land parcels throughout the Kansas City and Dallas metropolitan area. Established in 1922, the company has grown into one of the area's largest owners and operators of residential and commercial real estate. Price Brothers has carried out its founding philosophy for nearly 100 years - serve your customers, nurture your employees and provide quality living and working places.
Kent Price's vision is to develop projects that meets the modern day lifestyle of our population with exciting housing and retail environments that will provide economic growth for years to come. After 35 years of building the family business through acquisitions and development of single family communities, rental communities, condominium projects, and retail and office projects, Kent Price's leadership and vision sets the tone for Price Brothers to execute future projects which delivers superior investment values.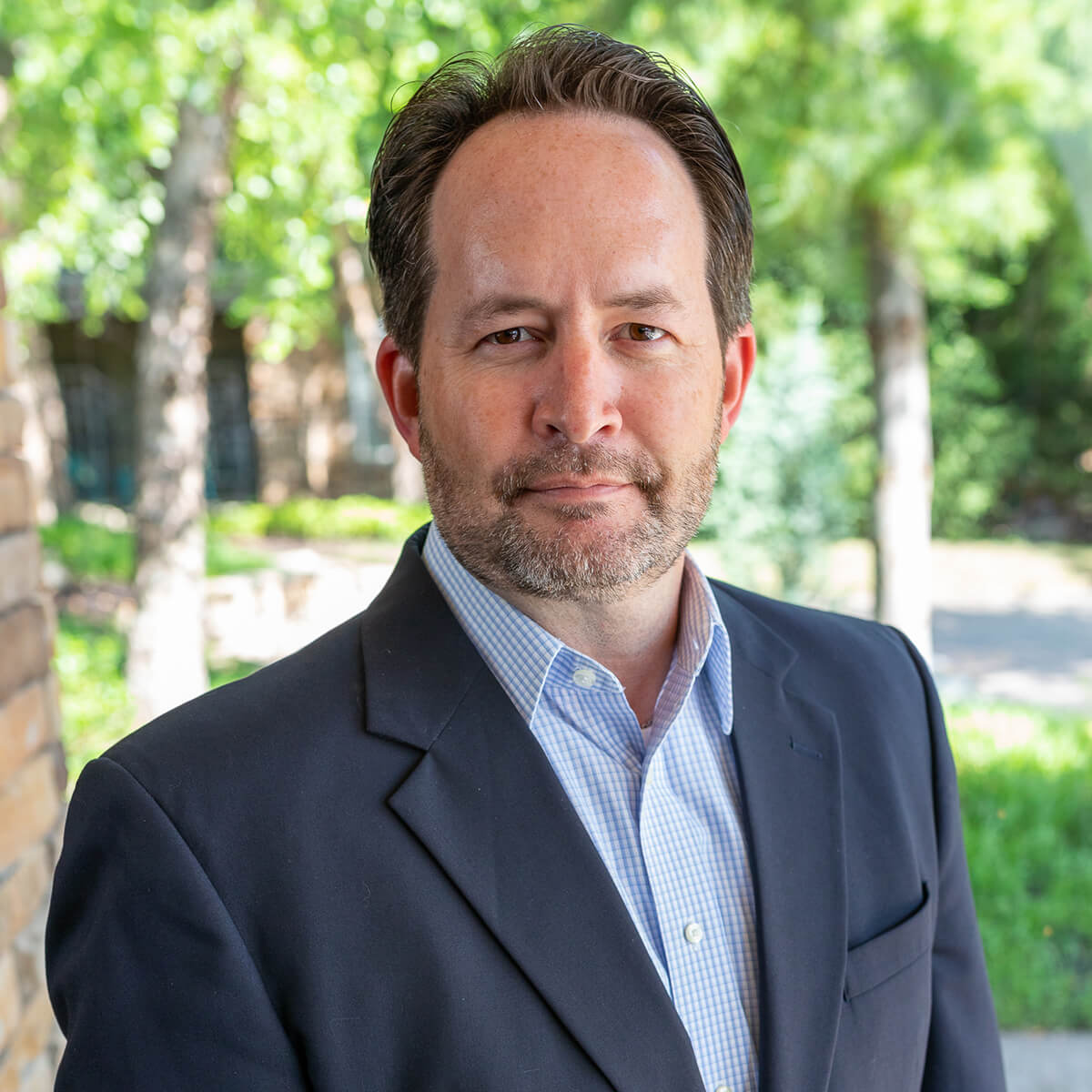 Bart Lowen
Vice President of Development
Bart Lowen has been involved in the real estate development industry for over two decades, concentrating his early career as a registered architect on project design and transitioning into the overall development process. He has an exceptional understanding of the process through his experience in the development of more than 10 million square feet of retail and mixed-use projects in Arizona, Arkansas, Colorado, Indiana, Kansas, Missouri and Wisconsin.
Bart has directed many facets of the development process from project inception, site acquisition, design, construction, stabilization and exit strategy. Associated with his development, project revenue and expense proforma experience, Bart is well-versed in public and private financing incentives; STAR Bond, TIF, TDD, CID and other ad valorem and sales tax abatements.
Bart is the Vice President of Development for Price Brothers where he oversees the development process for many of Price's mixed-use and other commercial projects. He is the co-founder of ONE80 Development where he offered his expertise in a consultant role to other owners. Prior to founding ONE80 Development, Bart was the managing partner of Legacy Development where he led many of the developments and redevelopments for the company. Prior to Legacy, he was Vice President of Development for RED Development directing the design and development of many of the shopping centers in their portfolio.
Bart is certified with the National Council of Architectural Registration Boards (NCARB), is a registered architect with the Kansas Board of Technical Professions and a member of the International Council of Shopping Centers (ICSC).
Active in the community, Bart serves in his church and is involved in various youth non- profit organizations. A Kansas native, Bart earned his Bachelor of Architecture from Kansas State University in Manhattan. Bart lives in Lenexa, KS with his wife and three very active children. When he finds the time, you'll likely find Bart on the sporting clays course with his son, coaching little league or in other outdoor activities.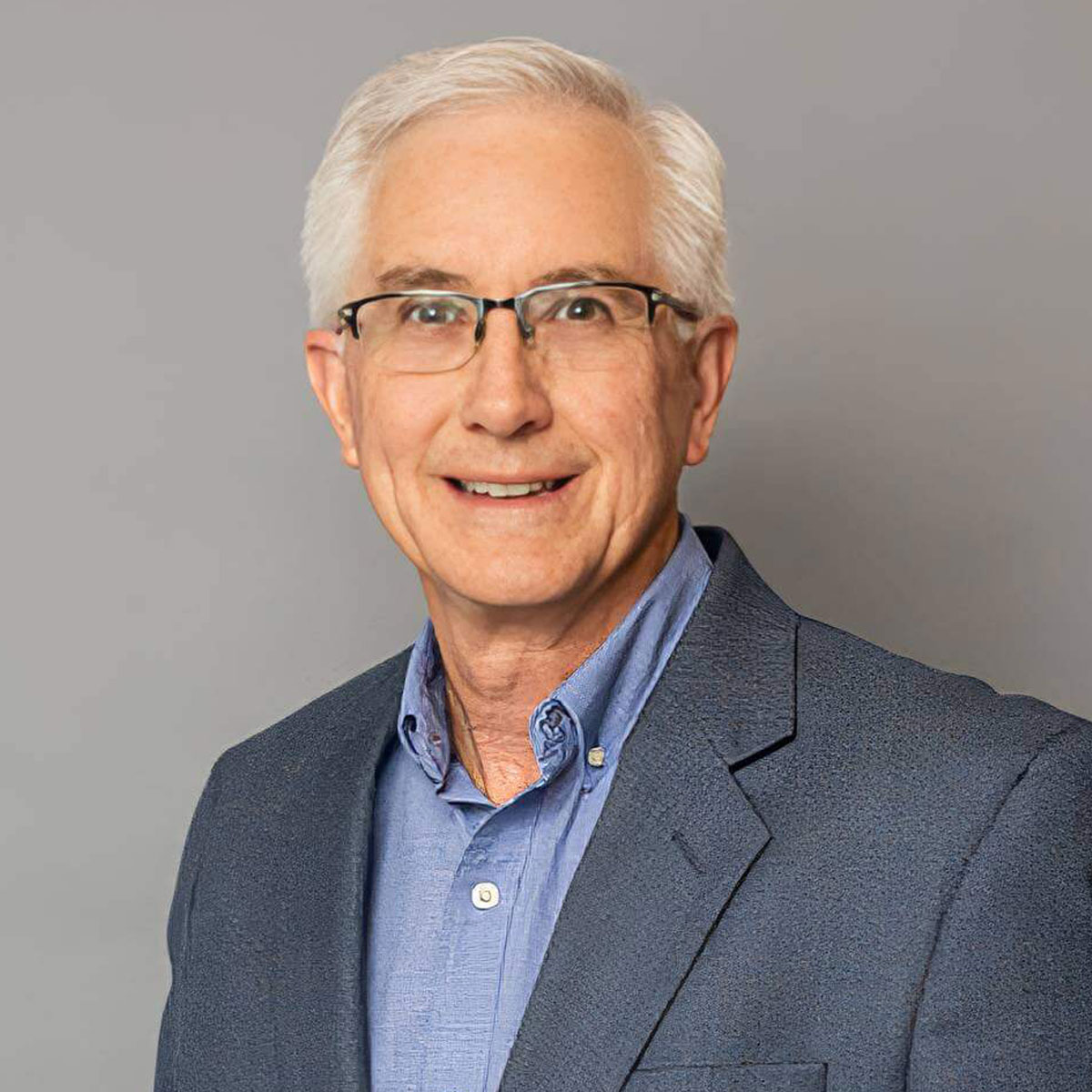 Jim Calvert
Project Manager
Jim Calvert has been immersed in the construction and real estate industry for over 40 years. Experienced in land development, new construction and historic renovations, he has built single-family homes, multifamily apartment communities and commercial construction. Capable of assuming full responsibility for major projects including coordination of all phases of real estate development from planning, permitting, site development, construction to final completion. He also brings strong organizational, scheduling, budgeting, and interpersonal skills.
A graduate of Kansas State University, Jim and his wife, Deb, enjoy spending time with friends, family and grandkids. When not working they enjoy travel and spending time outdoors.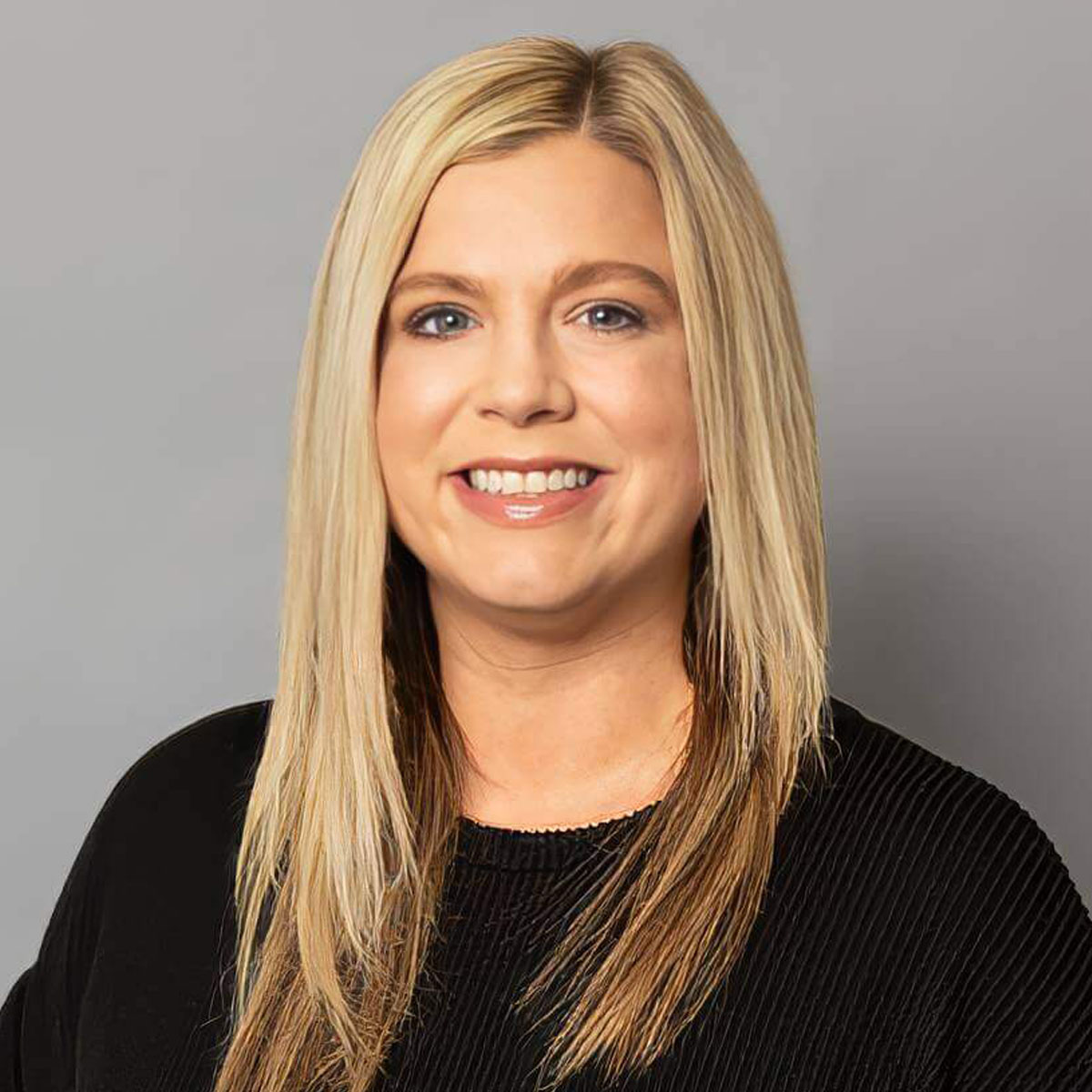 Stephanie Collins
Development Analyst
Stephanie Collins is a Development Analyst, who provides financial knowledge and assistance to real estate developers and investors. Stephanie builds financial models to include revenue and expense proformas, construction budgets, cash flows and public subsidy evaluations. Stephanie is astute at sourcing equity and debt and has working relationship with many lenders.
Stephanie started her career with RED Development as an assistant to the development and construction departments. She spent over six years as the Development Analyst with Legacy Development. As part of the team, her analysis was critical to the "go or no go" aspect of each new development or redevelopment. Stephanie worked on all projects including the high-profile redevelopment centers, such as Truman's Marketplace, Wyandotte Plaza and Liberty Commons.
Stephanie has secured approximately $175 million in construction financing along with $370 million in permanent financing. Stephanie resides in Kansas City, Missouri with her husband Travis. They love going to the lake, traveling and enjoying the outdoors with their two doodles, Jordy and Fenway.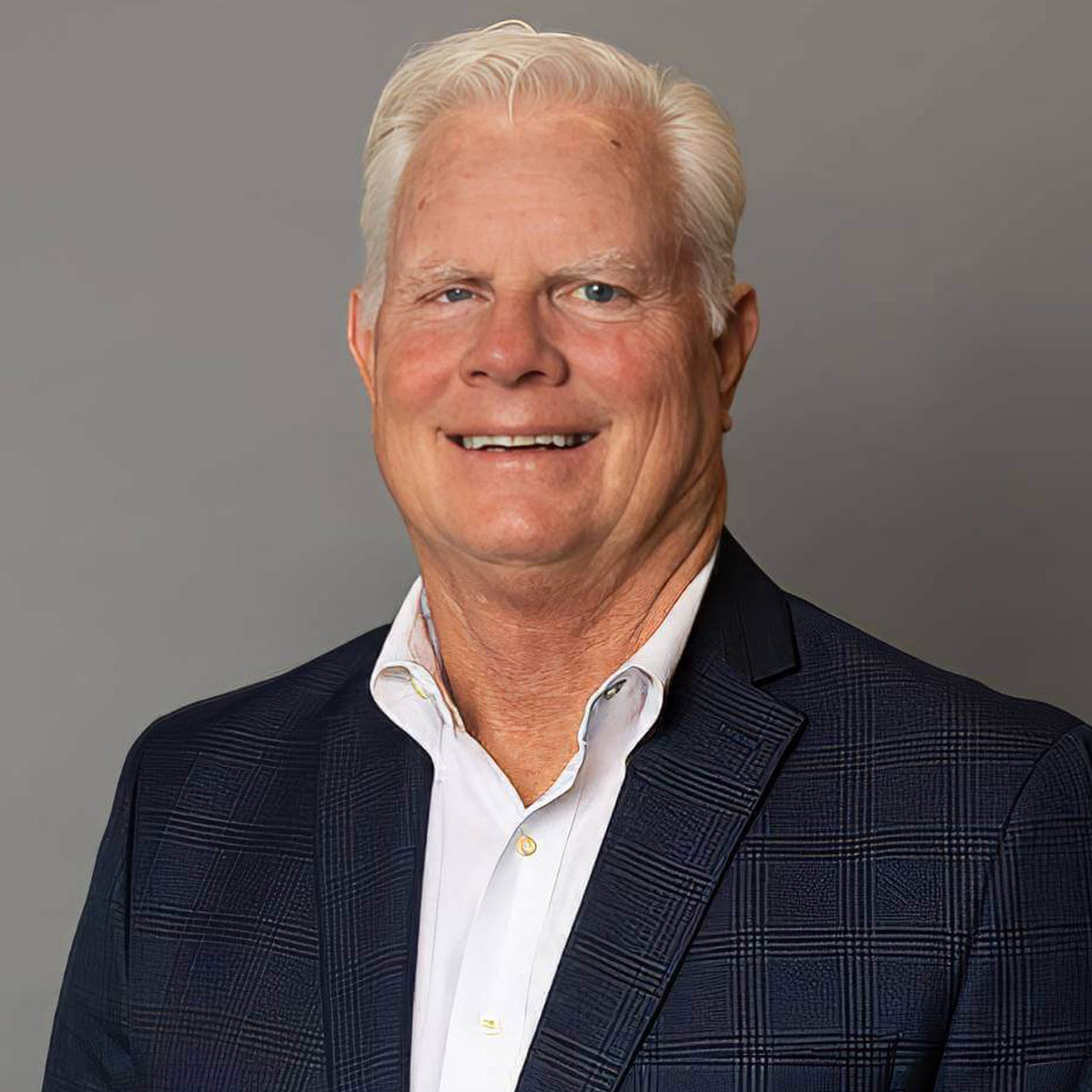 Mark Sherwin
Director of Construction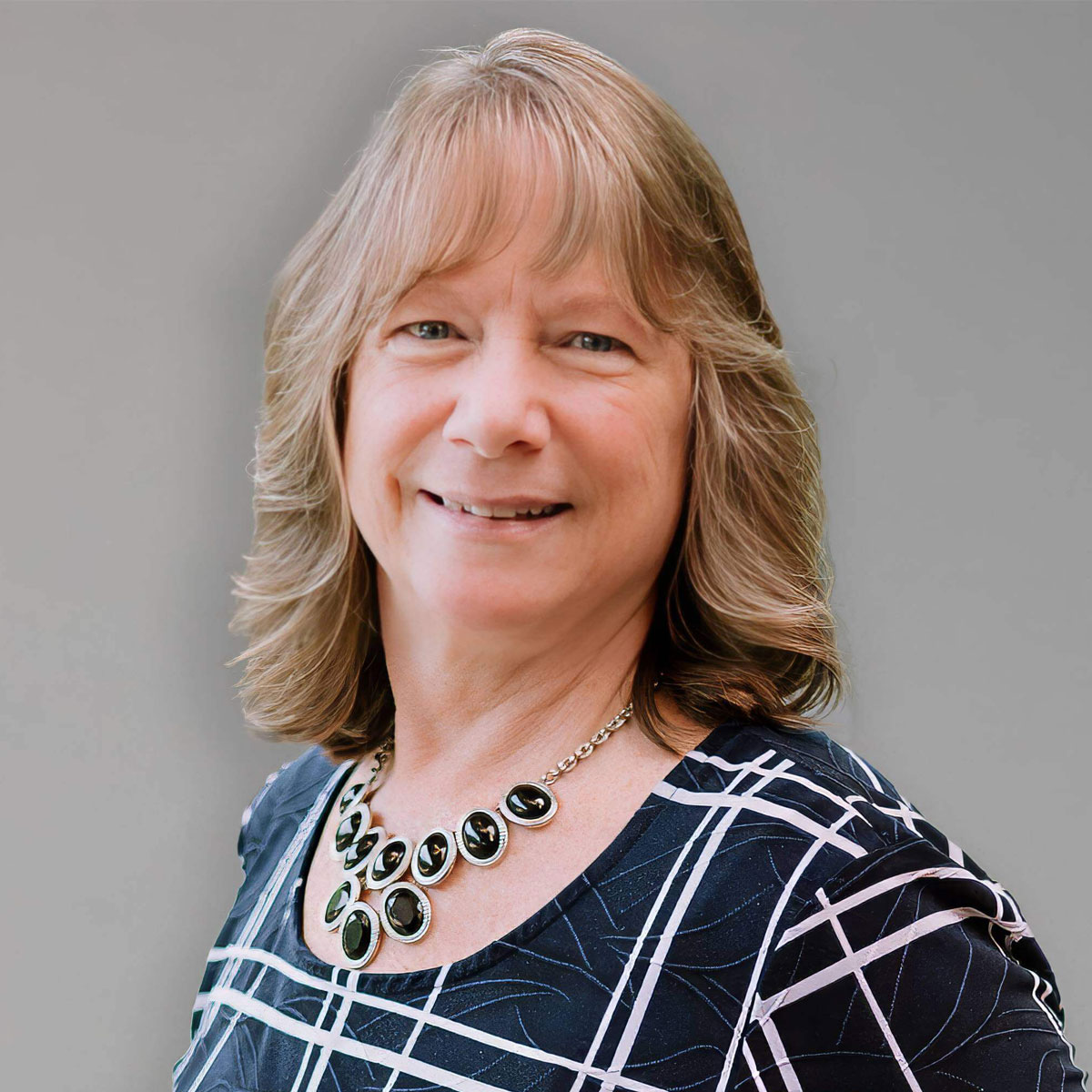 Barb Stoppelmoor
Job Cost Accountant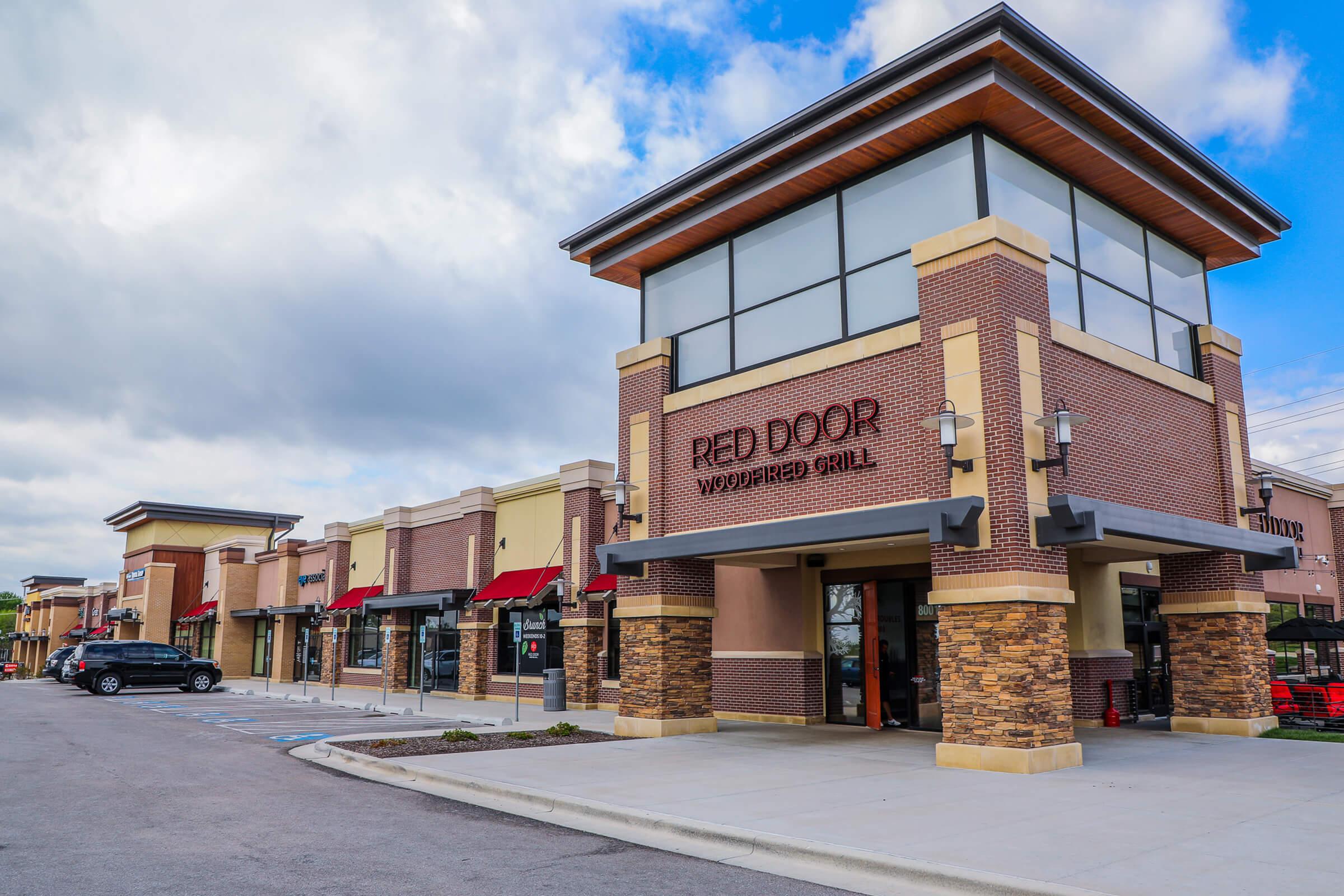 Our Services
Site Selection
Feasibility Management
Negotiate LOI
Negotiate Legal Documents
Due Diligence
Budget Analysis
Purchase Closing
Lease Contingency Management
Project Financing
Public Incentives
Zoning and Entitlement
Construction Plan Creation and Permitting
Construction Bidding, Award and Contracting
Construction and Change Order Management
FF&E Installation
National Account or Direct Buy Coordination
Assemblage of Warranties
Turnover to Operations
Expansion or Remodel Support
Green Consulting
Asset Disposition
Financial Asset Management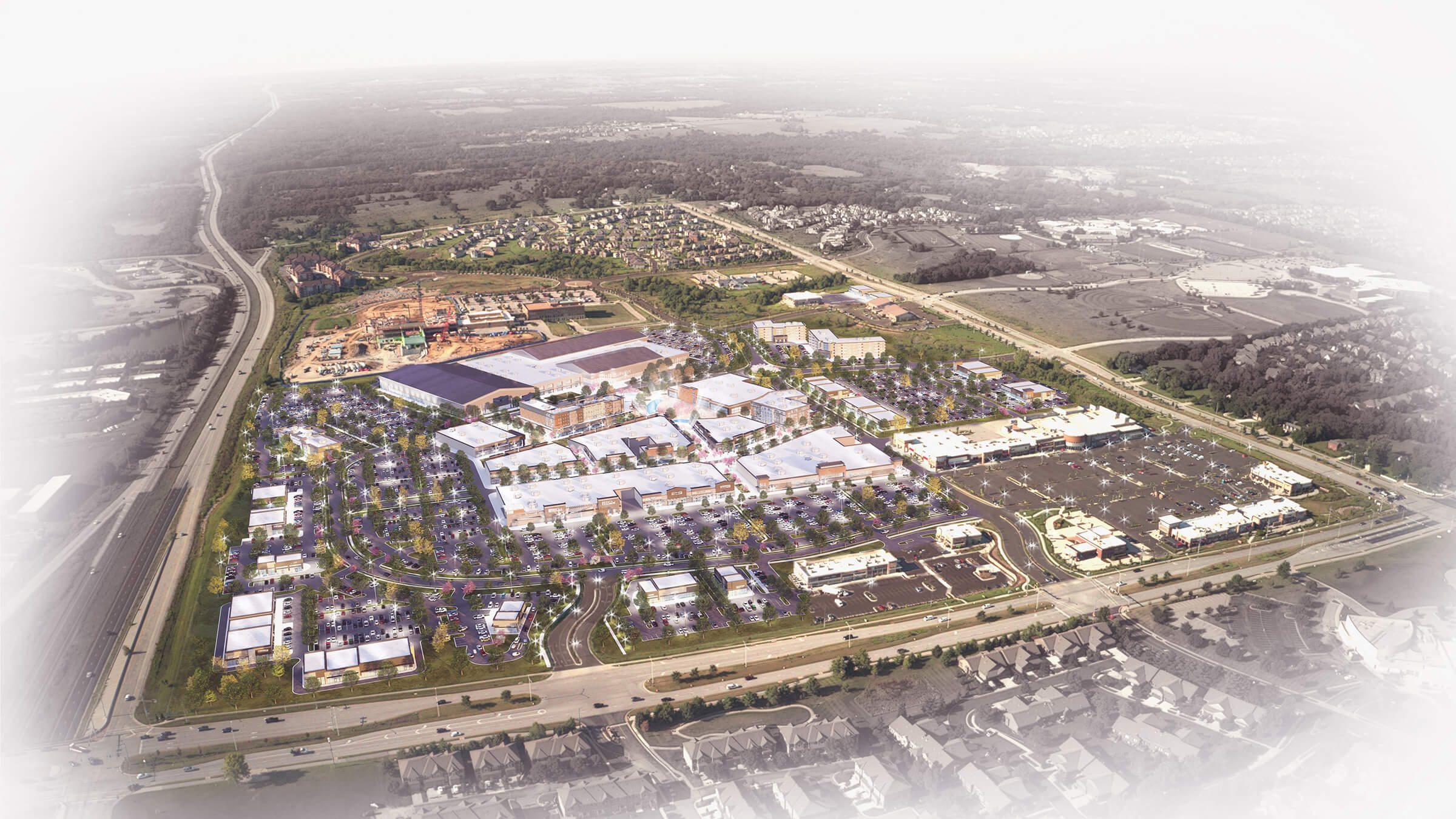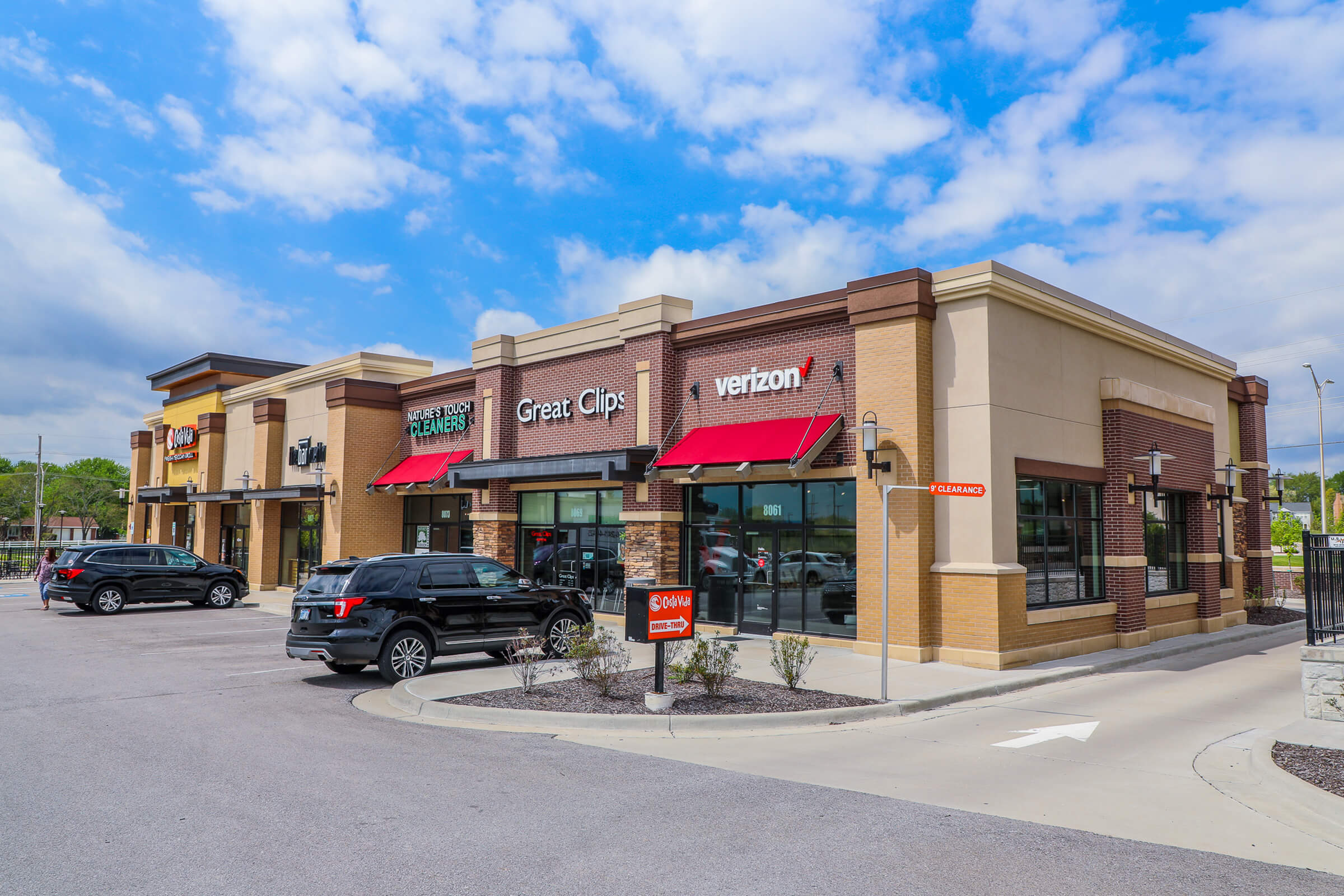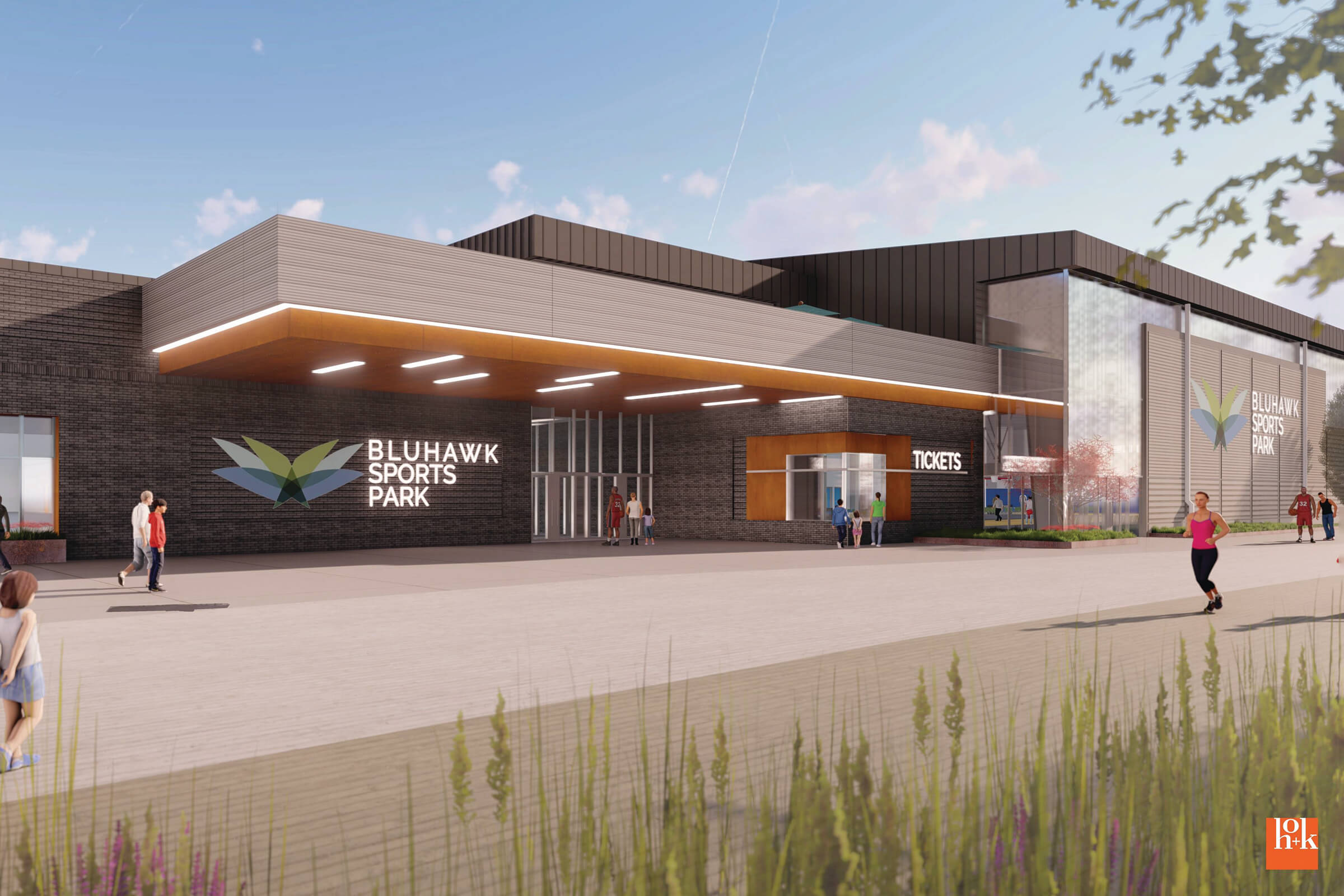 BLUHAWK OVERLAND PARK, KANSAS
Bluhawk is a 300 acre mixed-use public/private partnership development in the City of Overland Park. Bluhawk's financing plan includes a public investment utilizing STAR Bonds, a Transportation Development District and a Community Improvement District. Poised as one of the premier sports destination mixed-use developments in the region, many areas of Bluhawk are open with varying stages of development occurring. The next major phase of the development that will include the indoor sports park facility will begin construction in late 2021.
Bluhawk is built to energize and excite its visitors. Pairing retail and dining with world-class athletic facilities, Bluhawk will serve as a communal hub for leisure and competition. It's sure to attract families from the affluent Overland Park area, as well as regional traffic for sports tournaments and shopping. Planned with educational opportunities and a healthy lifestyle in mind, Bluhawk isn't just a destination. It's an experience, and a home, spread across a few hundred acres in the heart of the Midwest.
This mixed-use development is anchored by a 435,000 sf indoor multi-sport facility for tournaments and events. It is also your next opportunity to attract lines of excited customers. Whether you're in the retail or restaurant game – or any business, you could benefit from the projected 6.3 million annual visitors ready to sport and spend. This is a place for goalgetters, and it's game time.